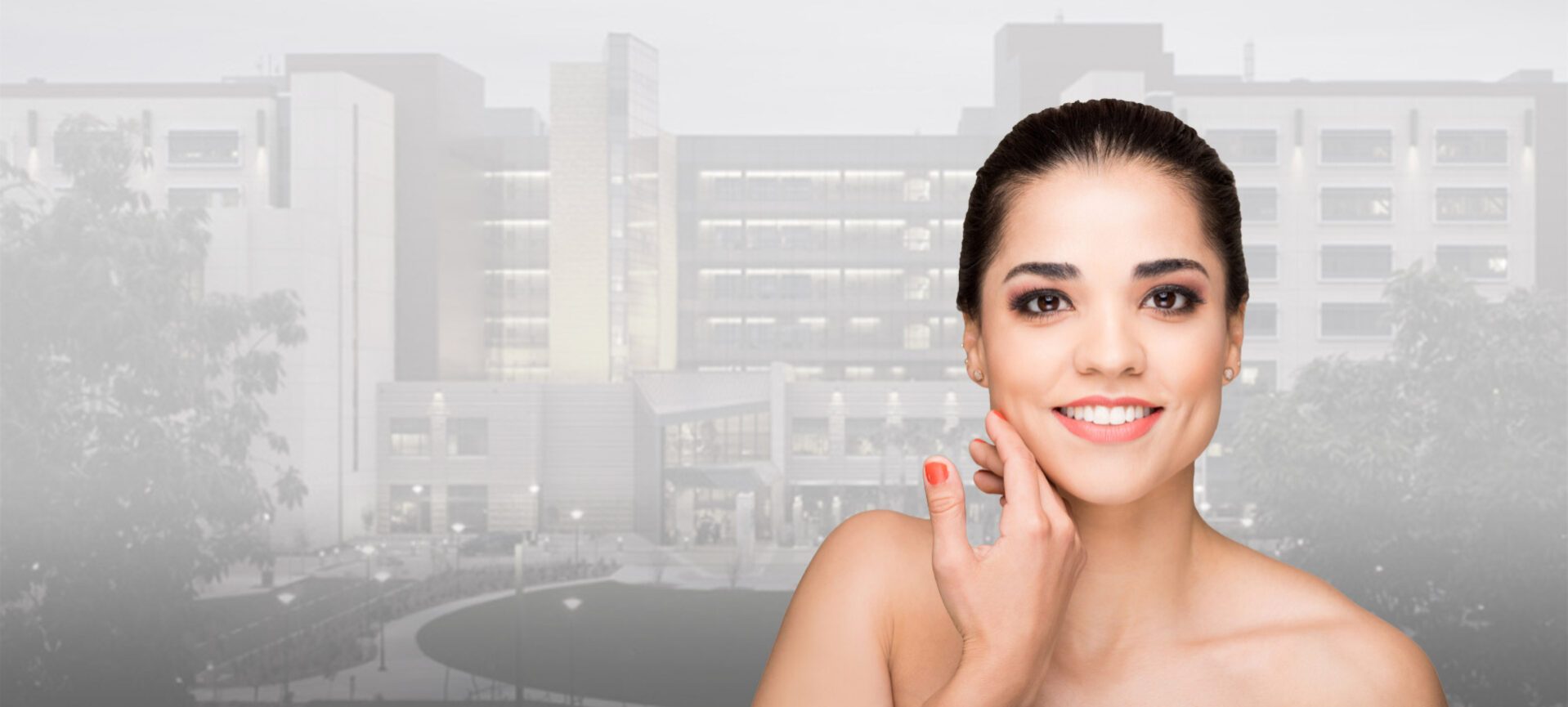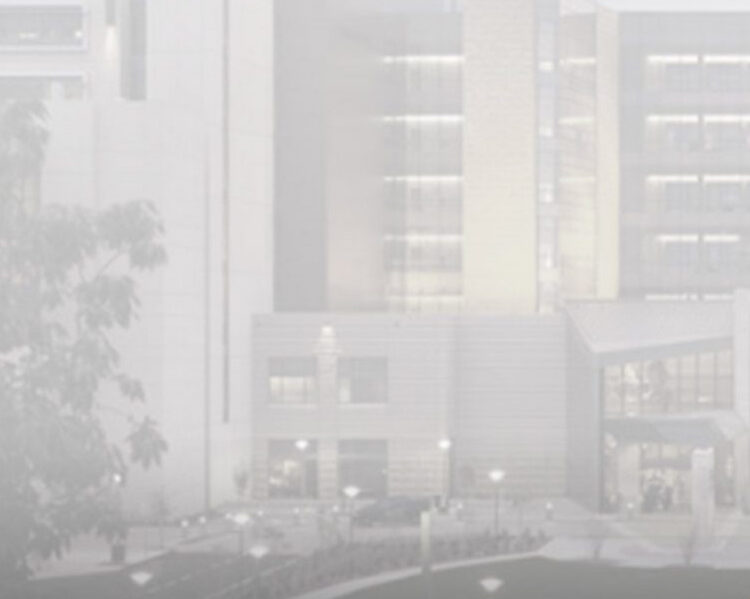 Refine. Restore. Enhance.
We provide a full spectrum of aesthetic and
reconstructive procedures.
Orange County's Premier Plastic Surgery Practice
The doctors at UCI Plastic Surgery are leaders in the field of cosmetic and reconstructive surgery. Through their teaching and lecturing roles at UCI, they stay current with state-of-the-art techniques and technologies. And, of course, each is an outstanding surgeon, producing ideal results for their patients. At UCI Plastic Surgery, our focus is on patient care — whether that is to refine or reconstruct the face or the body. From consultation to post-operative care, we do everything to ensure each patient feels heard, treat them with the utmost care, and provide renewed self-confidence.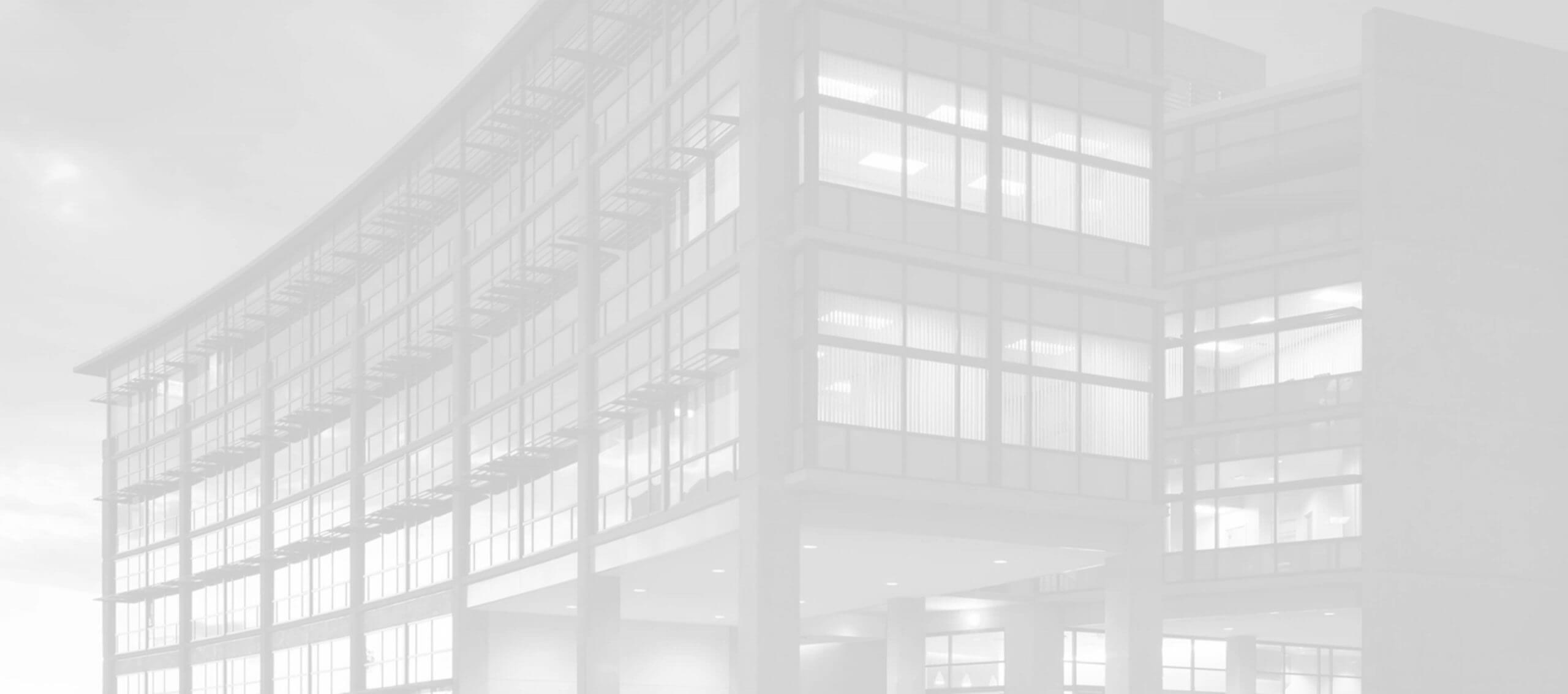 We'd Love to Hear from You!
Meet the Doctors of UCI Plastic Surgery
The physicians at UCI Plastic Surgery are teachers and lecturers at UCI. They all joined the practice because they are leaders, mentors, and – of course – outstanding surgeons. In addition to their busy reconstructive and aesthetic surgical practices, our doctors teach national and international courses on the latest and most effective techniques and approaches, and are invited speakers at a wide variety of professional meetings and events.
Read More About Our Doctors