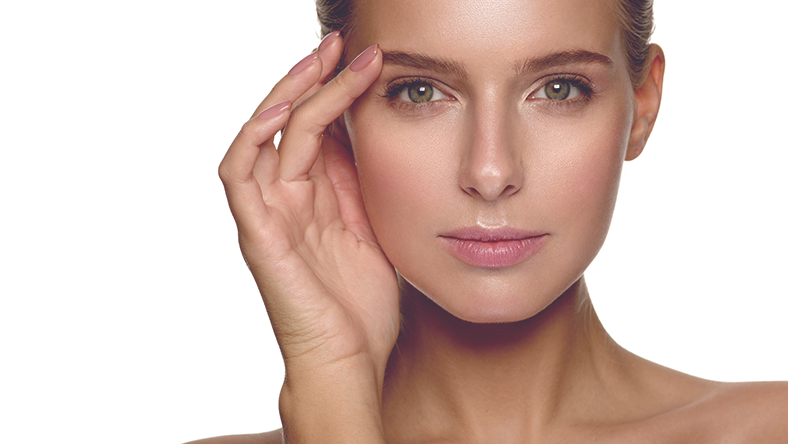 Knowledge is power. The more you know, the better prepared you'll be for a successful eyelid surgery. Here at UCI Plastic Surgery, we think it's so important for our Orange County clients to be fully-armed with all of the information they need to feel comfortable and confident with any cosmetic surgery.
Here we take an in-depth look at what you need to know before your blepharoplasty surgery.
Understand Your Options
During your initial consultation, our team of highly qualified plastic surgeons will thoroughly assess your facial anatomy and discuss what procedures might be best for your unique needs. Do you want the upper skin pulled back because of sagging eyelids? Or, are the puffy bulges underneath making you look tired all the time? Perhaps both the upper and lower lids need to be addressed to provide the best solution for a completely refreshed and younger look.
Our personalized approach will help you decide exactly what eyelid procedure is best, as well as any other maintenance options like Botox® and Belotero® that may help keep your results from blepharoplasty looking fresh for years to come. A combination of treatments may even be recommended. Some men and women benefit from pairing eyelid rejuvenation with another surgery such as a brow lift or cheek augmentation to further accentuate your youthful features.
Put Yourself at Ease
Asking as many questions as possible is the best way to gain confidence and trust in your procedure. There's no concern too trivial nor question too small—there really is no such thing as a stupid question. This surgery affects your appearance and your lifestyle so you we want you to be as comfortable as possible. Understanding the risks and side effects involved can go a long way toward the final success of your procedure. Some of these concerns include common anesthesia safety concerns, swelling and bruising, incision site bleeding, dry eyes, sensitivity to bright lights, difficulty closing your eyes, a lagging or pulling down of the lower eyelids, changes in vision, numbness, pain, and infection.
Prior Planning Prevents Poor Performance
Heard that line before? Well, it certainly applies to the steps you take to prepare for your eyelid surgery. It's vital to take it easy after any operation so you can focus on a speedy and full recovery. Blepharoplasty is performed under general anesthesia so you should arrange for someone to pick you up. It's also a good idea to fill any prescriptions beforehand and make plans with family and friends to help with the kids, pets, or other everyday things in the days following your procedure.
Rejuvenate your Eyes with Blepharoplasty at UCI Plastic Surgery
If you are interested in regaining your once youthful ocular features, please don't hesitate to schedule your initial consultation at UCI Plastic Surgery's Orange, Costa Mesa, or Tustin locations. Our knowledgeable and experienced team is dedicated to helping answer all of your questions on eyelid surgery or any of the cosmetic enhancement solutions we off to our Southern California clients.