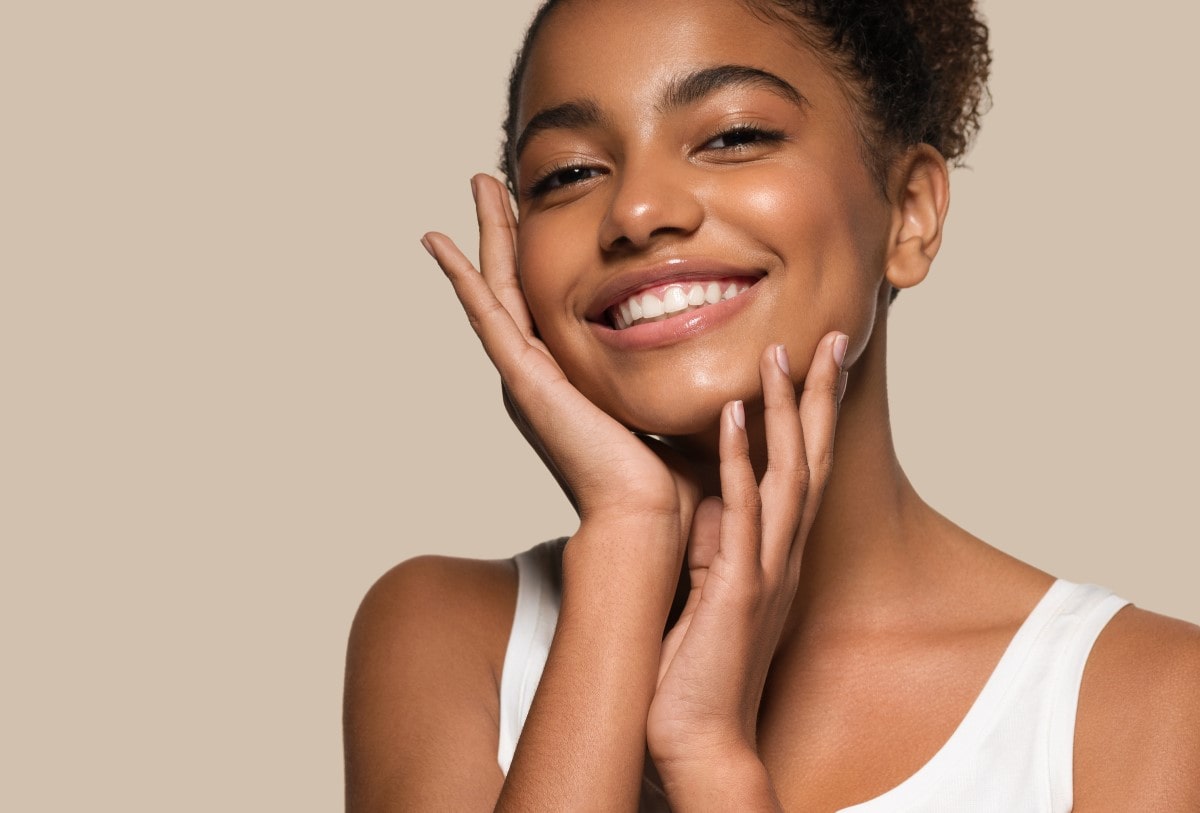 It doesn't seem fair that the aging process shows so visibly in our faces, but for many of us, it does. Wrinkles and lines, rough skin, and areas of discoloration are all right there for the world to see. Who doesn't want to turn back time when looking in the mirror?
Luckily, there's a solution that really works to restore a younger look to your face: laser treatments.
How Do Laser Treatments Work?
Laser treatments apply the energy in light to rejuvenate your skin.
Laser skin resurfacing uses precisely controlled laser energy to remove damaged, discolored cells from the skin's surface. That triggers a natural replacement response, boosting the growth of new, fresher, and more evenly colored skin. The beams' warmth also penetrates the underlying layers of skin, stimulating the body's production of collagen and elastin, compounds that keep the skin moist, smooth, and resilient.
Different laser technologies are used for different therapeutic effects, often in combination. Erbium Yag beams treat the skin's outer layer, smoothing rough skin and correcting areas of discoloration. Fractionated Co2 beams stimulate the production of rejuvenating collagen and elastin in the dermal layer below the skin's surface.
Laser treatments can also be used to remove unwanted hair — permanently — as an alternative to shaving and waxing. Using color-calibrated technology, laser treatments can eliminate the redness caused by surface blood vessels. Both treatments work by selectively damaging darker or redder tissue on the skin's surface while leaving lighter skin unaffected.  
What Problems can Laser Treatments Correct?
Laser skin resurfacing works to treat:
Fine lines and wrinkles
Age spots and other areas of skin discoloration
Sun-damaged skin
Dark circles under the eyes
Areas of redness (rosacea) and surface veins
Enlarged oil glands
Scars and blemishes, including acne scars
By increasing the production of collagen and elastin in the skin, laser treatments can tighten mildly to moderately loose skin.
Laser hair removal can eliminate unwanted hair on almost any part of the body, including the chin, upper lip, arms, abdomen, legs, and bikini area. The procedure works best on men and women with dark hair and lighter skin.
What Happens in a Laser Treatment Session?
When you come in for laser treatment, your skin will be thoroughly cleaned and then numbed with a topical anesthetic. You may be offered a sedative to help you stay relaxed and comfortable.
After that preparation, the laser device is moved slowly over the area to be treated. Settings and movement are precisely calibrated to apply the light energy needed for the planned treatment effect. A complete facial treatment takes about 20 to 30 minutes.
How Long Does It Take to See Results?
Depending on the treatment you receive, you may experience some redness and itching or irritation at first, much like a mild sunburn. With more intensive treatments, you may have some short-term swelling. These immediate effects last for anywhere from three to ten days.
The new skin will be pink at first, then gradually take on the fresh, even coloring and smooth texture of younger skin in two to three months. That's when you'll see the remarkable improvements in your appearance, improvements that will last for years.
Find Out More About Laser Treatment in Orange County
At UCI Plastic Surgery, we offer a range of laser treatment options to refresh your appearance and give you a younger, more vibrant look. Our certified plastic surgeons have years of experience in providing men and women with incredible improvements using these non-surgical laser treatments. To learn more about what lasers can do for you, contact UCI Plastic Surgery to schedule a consultation at one of our five Orange County-area locations: in Orange, Costa Mesa, Tustin, Yorba Linda, and Newport Beach, CA.