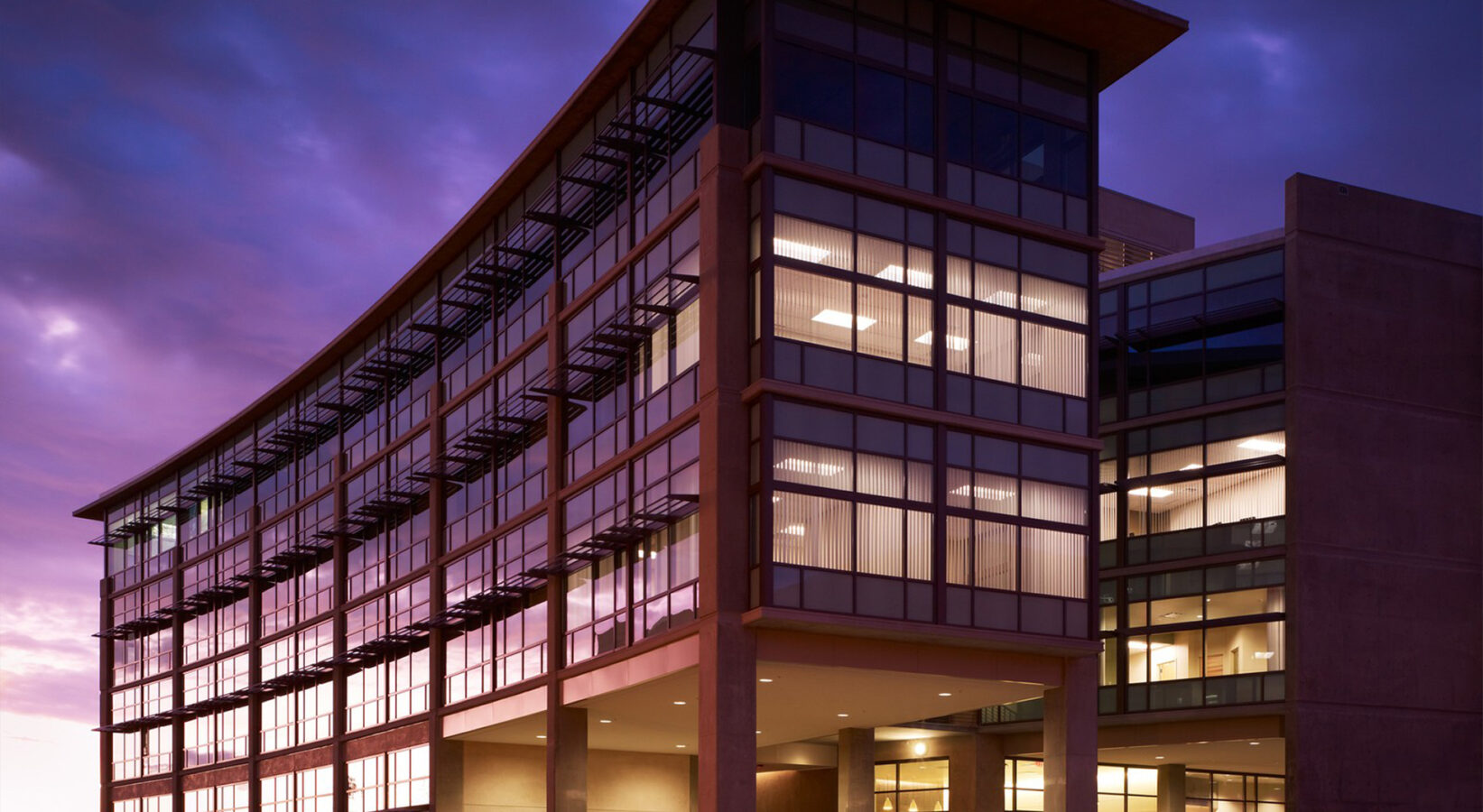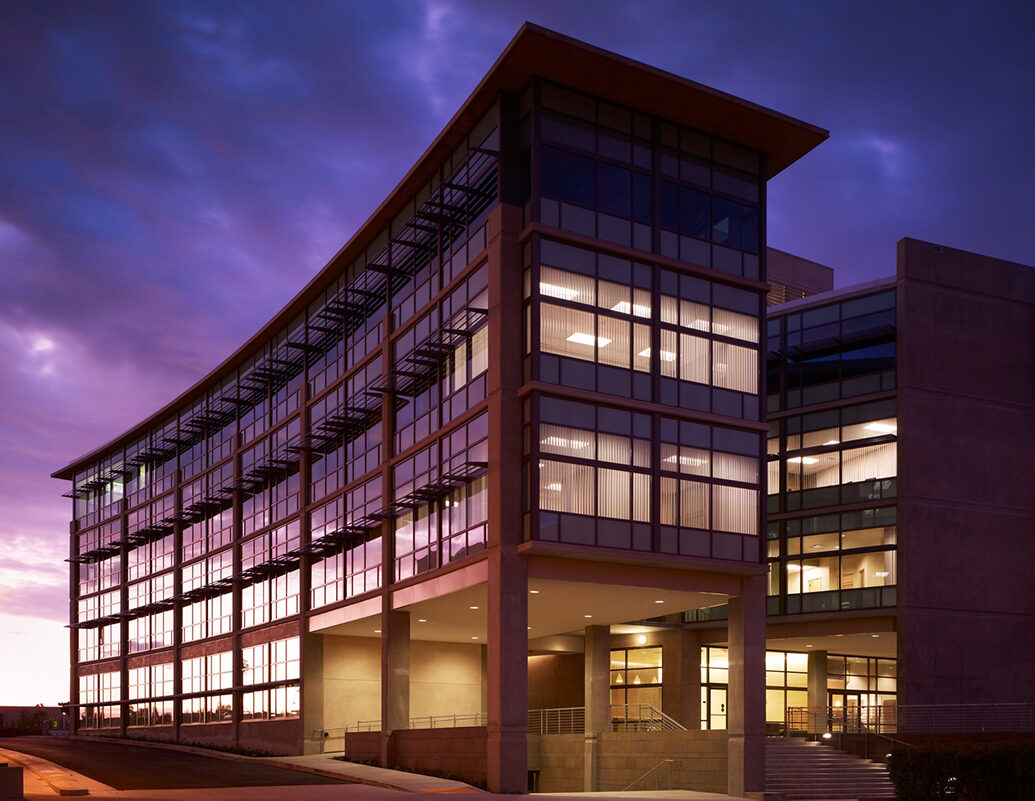 Amber Leis, MD | Orange County Plastic Surgeon
Dr. Leis is a Board Certified Plastic Surgeon who is educated, trained and skilled in plastic and reconstructive surgery. Her specialties are pediatric and adult hand surgery, reconstructive surgery, and aesthetic surgery.
Raised by two artists, Dr. Leis developed an eye for aesthetics and an ability to create beauty. Another love – science – also inspired her career.  "There was an expectation in my family that I should do what I truly love.  My humanitarian work in Mexico and Zimbabwe helped shape the idea that I wanted to use medicine to give back to my community.  Sculpture and science are the crossroads of my passion and ability."  She is grateful that she is able to combine these two important forces in her life to better her patients' lives. "This is what I was meant to do," said Dr. Leis.
"My parents are both sculptors. I think of myself as performing surgical sculpting."
Practice Philosophy for Practicing Medicine
 Dr. Leis is exceptionally empathetic and conscientious, in addition to being an extraordinarily skilled surgeon. She is focused on building close interactions and connections with patients and parents of younger patients.  She engages with every patient on an emotional level.  Their hopes and desires are her hopes and desires. She believes that identifying with their challenges helps her achieve the best possible outcomes for her patients.
"I feel what my patients feel. I want them to heal and consider themselves whole. I am their advocate."
Dr. Leis works at the Children's Hospital in Orange County, Veterans Hospital in Long Beach, and the University at Irvine Hospital. Many of her patients are trauma victims, who require the most demanding, complex, and cutting-edge surgical procedures. She uses tremendous amounts of creativity, problem-solving, and skill, as she says, "to recreate what had been lost." When it comes to aesthetic surgery, Dr. Leis helps patients achieve their best self and gain confidence. "Quality of life is what my work is about," she says.
"In my work, no two cases are alike. Every day is fascinating and challenging."
Dr. Leis earned a Bachelor's Degree in Microbiology from Oregon State University Honors College, where she graduated Summa Cum Laude.  She obtained her medical degree at the Johns Hopkins University School of Medicine, where she was honored for her commitment to education with the Nathans Distinguished Service for Mentorship and Teaching.  She then completed a six year residency in plastic surgery at Loma Linda University.  She next completed an additional fellowship of one year in orthopaedic hand surgery at the University of Southern California Keck School of Medicine. There she worked with leaders in the field of microsurgical reconstruction of complex congenital and traumatic injuries of the upper extremity.
Free flap microsurgical reconstruction
Congenital hand reconstruction
Carpal tunnel release
Cubital tunnel release
Trigger finger
Arthritis surgery
Tendon transfer
Nerve injury and reconstruction
Dupuytren's contracture
Hand and wrist fractures
As a professor and program director, Dr. Leis works to instill in her residents and medical students that they can be a different kind of teacher when it is their turn to mentor young surgeons. She pushes her students to embrace their unique qualities–their full empathic, authentic selves. She believes that education, like medicine, is not a "one size fits all" pursuit. That attitude is what she hopes to 'pay forward' with every student she teaches by creating a chain reaction of empathetic, complete surgeons training empathetic, complete surgeons.
"I strive to be a role model for young surgeons."
Dr. Leis grew up in Central Oregon in a town with fewer than 1,000 residents.  She now lives in Southern California and is married to a filmmaker.  The two are active in the arts, including independent narrative film, documentary film, and theater.  She enjoys travel and the outdoors. She's proud to say she recently completed her first half marathon.
"I have a wonderful personal life as well as a fulfilling career. I am very grateful."
Refine Beauty, Restore Confidence