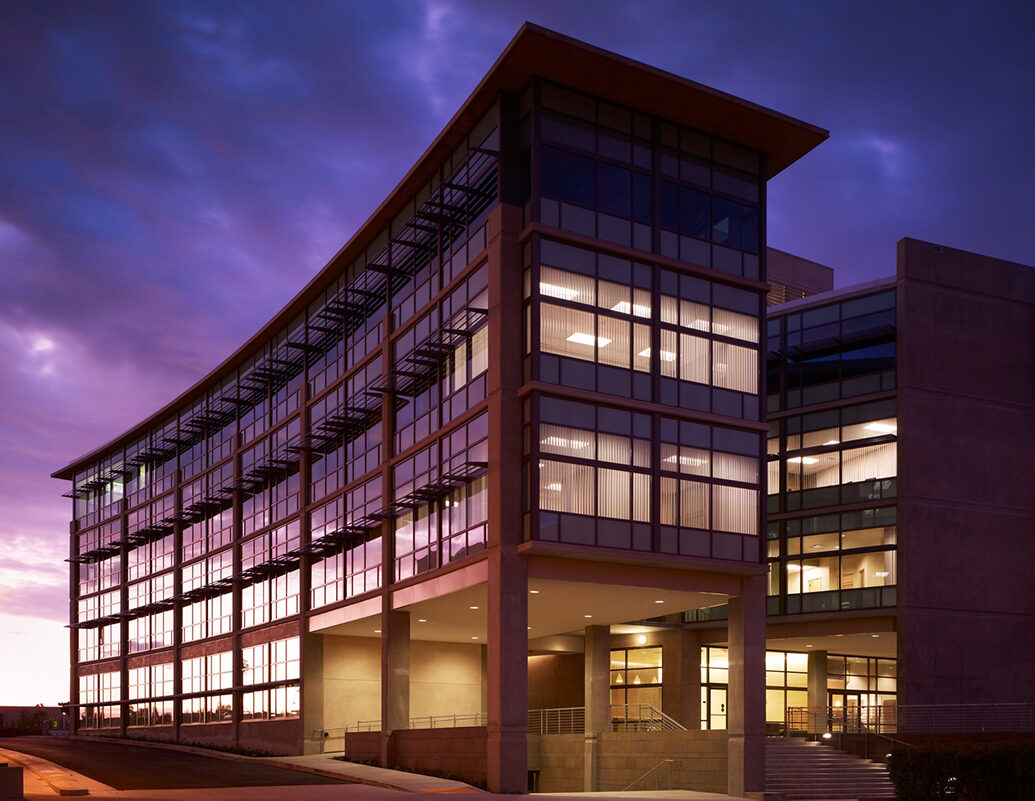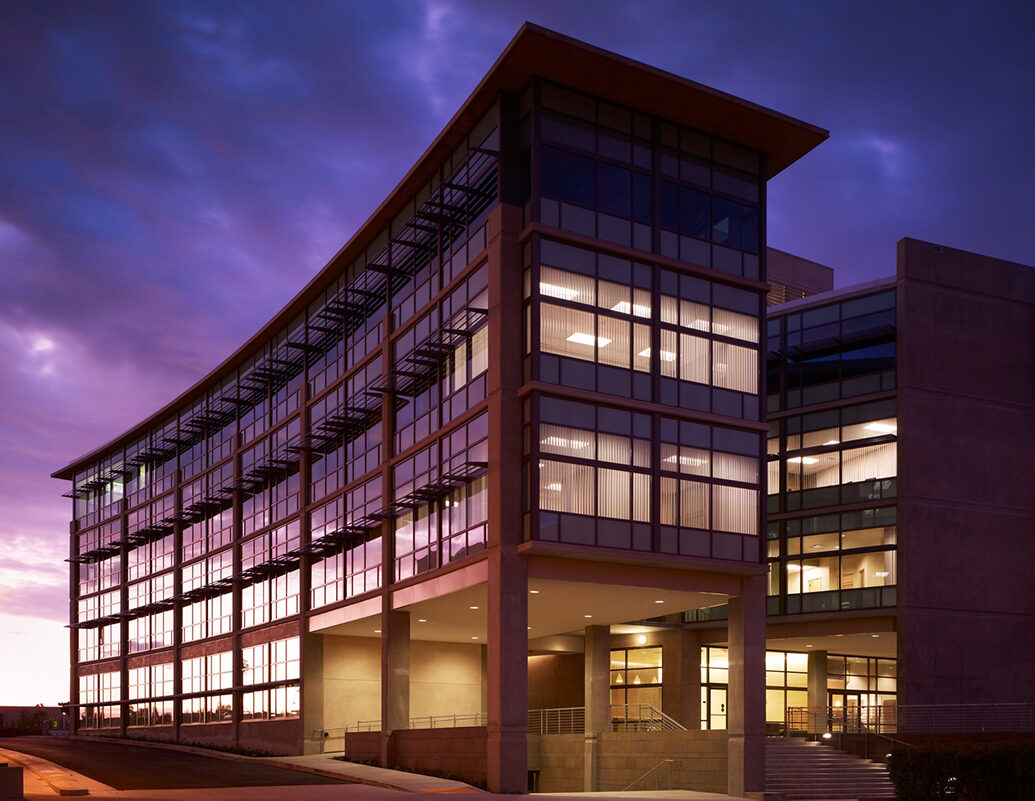 Brock Lanier, MD | Orange County Plastic Surgeon
Dr. Lanier is a Board-Certified, highly-accomplished physician trained in general surgery, cancer surgery, plastic surgery, and microsurgery. With expertise in multiple disciplines, Dr. Lanier brings a broad and unique perspective to every patient's aesthetic and/or reconstructive challenge. Dr. Lanier is greatly respected for his beautiful outcomes, wonderful manner, and grateful patients.
Dr. Lanier can look through "multiple lenses" because his training is so broad. He is one of very few surgeons who has completed two residencies and two fellowships ranging from general surgery and cancer surgery to plastic surgery and microsurgery (advanced reconstruction). Whether a patient comes to him needing a relatively straightforward procedure or requires complex reconstruction, he is able to draw from his breadth of knowledge and recommend an individualized path forward.
"Assessing patients through multiple perspectives, allows me to customize treatment specifically for every individual."
Practice Philosophy for Practicing Medicine
Dr. Lanier says that often patients come to him dissatisfied with some aspect of their appearance, but might have a difficult time describing exactly what they want. Spending extra time at the consultation means he can go beneath the surface and help patients provide clarity for him… and themselves.
"At every consultation, I try to identify each patient's goals, concerns, and motivations – by asking a lot of questions to get to the root of what they truly want. We then work together as a team."
Dr. Lanier says he is here to listen to his patients and wants to fully understand their goals and concerns in a holistic context. He believes he is an educator – helping patients understand the procedure, the risks, and the potential outcomes. He offers a variety of options – sometimes surgery, but often non-invasive services when appropriate.
"What is important to me is to give patients a range of informed options. Years ago, there were fewer ways to approach any surgical or non-surgical procedure. Today, there are many more tools in the toolbox."
Medical school, University of Tennessee (Memphis, TN)
General Surgery residency at Georgetown University in Washington, DC.
Cancer Surgery and Immunotherapy fellowship at the National Cancer Institute (National Institutes of Health) in Bethesda, MD.
Plastic Surgery residency at the University of Southern California in Los Angeles, CA.
Microsurgery and Advanced Reconstruction fellowship at Stanford University in Palo Alto, CA.
All of plastic surgery
Aesthetic surgery
Reconstructive surgery, especially cancer
Migraine surgery
Lymphedema surgery
"The patient's overall health and well-being are always the priority. I try to encourage a healthy lifestyle by being an example, coach, and friend."
Outside of his work, Dr. Lanier has several hobbies. He was a varsity swimmer in college. He has raced in triathlons and open water swimming. Recently he has become passionate about photography, both land-based and aerial. When he's not at work, you might see Dr. Lanier driving around Orange County with the fluffiest golden retriever, Orson, looking out the car window.
Fun Fact: Dr. Lanier was on an episode of Grey's Anatomy – playing, what else, a surgeon. If you'd like to see him, check out the last few minutes of Season 13; Episode 16.
Treat patients as individuals
Patients choose me because I treat them as individuals.
I am 1 of 3 surgeons in the world with my training background with the top score in the country on Plastic Surgery Board Exam.
Refine Beauty, Restore Confidence