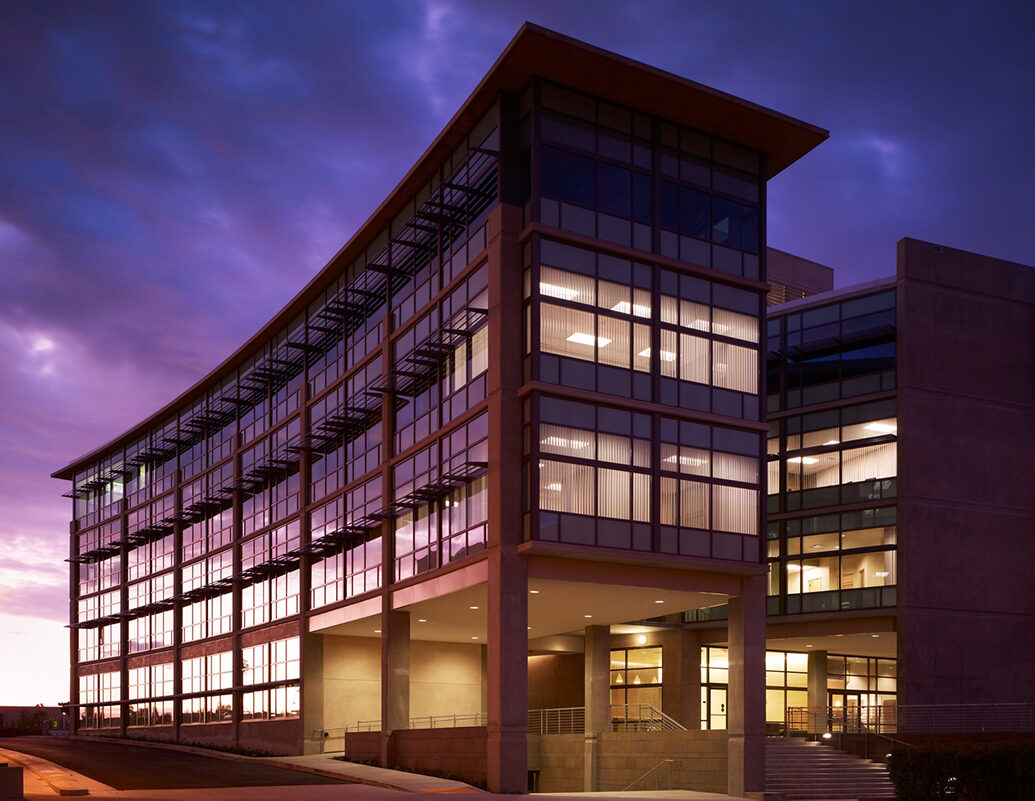 Nicole Conkling, MD | Orange County Plastic Surgeon
Dr. Nicole Conkling, a native of New York, is an accomplished plastic surgeon with an impressive educational background. She graduated summa cum laude from the prestigious Washington and Lee University in Lexington, Virginia, where she earned both a Bachelor of Science in Biology and a Bachelor of Arts in Studio Art. It was this dual passion for science and the visual arts that propelled her toward a career in Plastic and Reconstructive Surgery.
Dr. Conkling then attended the State University of New York at Stony Brook School of Medicine, where she cemented her love and excitement for the field of Plastic Surgery. Her scholastic performance was recognized when she was elected to the Alpha Omega Alpha (AOA) Honor Society during her third year, an honor reserved for top academic achievers. She graduated with honors and with a Scholarly Concentration in Research.
Dr. Conkling underwent rigorous residency training in Plastic Surgery at the esteemed University of California in San Francisco. During this period, she also devoted time as a research fellow supported by a grant from the National Institutes of Health (NIH). From this experience she drew unique perspectives and valuable research skills to further her career in academic surgery. Dr. Conkling's desire for knowledge and additional training then led her to Baylor College of Medicine in Houston, Texas, where she completed her fellowship in Hand and Upper Extremity Surgery.
As a plastic, reconstructive, and hand surgeon, Dr. Conkling has diverse surgical interests, including microsurgery, complex reconstruction, and peripheral nerve surgery. She is passionate about the mission of academic Plastic Surgery, pushing the boundaries of her field while providing the highest level of compassionate care and service to her patients.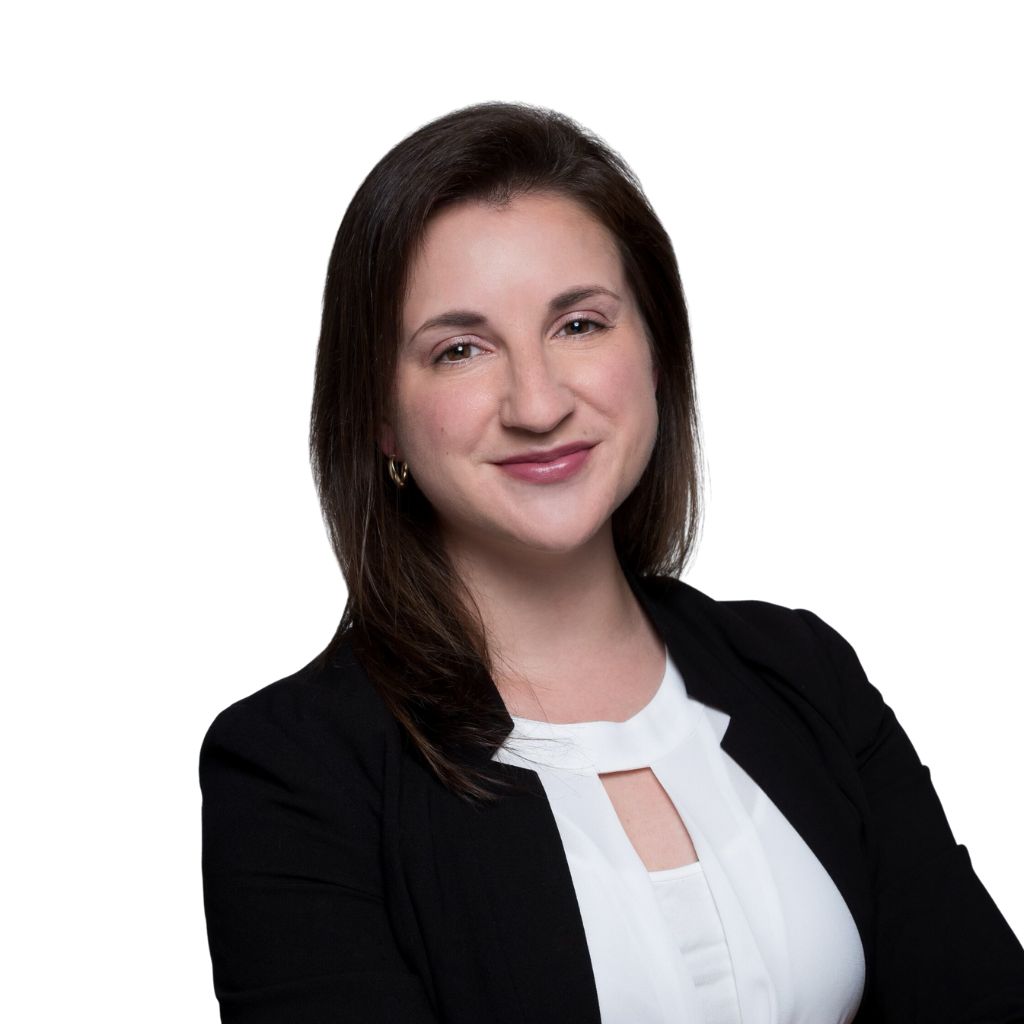 Undergraduate: B.S. in Biology and B.A. in Studio Art
Summa cum laude, with Honors
Washington and Lee University, Lexington, VA
Medical School: M.D. with Scholarly Concentration in Research
AOA Junior Honoree
SUNY Stony Brook School of Medicine, Stony Brook, NY
Residency: Integrated Plastic Surgery Residency
Research Fellow, Transplant Immunology
University of California, San Francisco
Fellowship: Hand & Upper Extremity Surgery
Baylor College of Medicine, Houston, TX