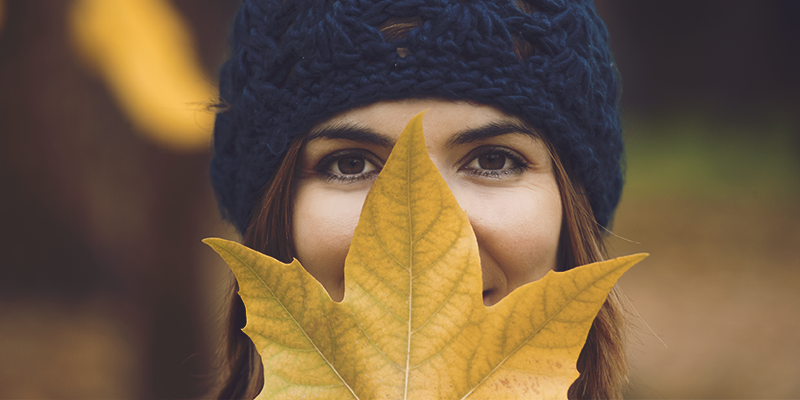 Our skin takes a beating during the hot, summer California days. Whether you have noticed your skin is looking a little dull or specific imperfections have found their way to the skin's surface, our team at the Medical Skincare Clinic at UCI Plastic Surgery has a peel that is right for you. We even have a pumpkin peel for all of those who can't get enough of this fall season! 
Customizable ZO® Peels
For our clients in Orange, Costa Mesa, and Tustin who wish a fresh start on their skin, a chemical peel may be an effective option for you. Chemical peels are very popular for a good reason. They remove that top layer of damaged skin and uncover a new, fresh layer. At UCI, we proudly offer ZO peels because of their great results and the helpful option to customize. For our clients with more damaged skin, including scarring, texture, and laxity concerns, the effective ZO® Controlled Depth Peel™ may be an excellent option. For those wanting a more mild peel to help even tone and smooth skin, our ZO Stimulator Peel offers a great resurfacing treatment with no downtime. We even have a ZO® 3 – Step Peel™ that includes treatment you can do at home afterwards, which means the results can be longer than other peels on the market.
Pumpkin Peels
We all love when it is officially fall and can get our pumpkin spice lattes to celebrate. Right now you can indulge your pumpkin fix and do something great for your skin. Our team at UCI Plastic Surgery knows that is one of many reasons why our California clients absolutely adore the Pumpkin Peel Beta-C Masks offered. These masks are great for our clients who are suffering from dull, tired skin after a long, hot summer because the pumpkin peel encourages circulation and richly infuses key vitamins that will help promote healing and healthy skin. Vitamins A, C and beta-carotene all have a key component to this great fall mask!
TCA Peel
We know those beautiful summer days were full of adventure and laughter. But when you look in the mirror and consequences of that beating sun is left behind, those memories start to feel tainted. For those who are seeking a peel to address sun damage, wrinkling, pigmented skin, and acne, a TCA peel may be an excellent and effective option for you. The TCA (trichloroacetic acid) Peel shows both men and women that deeper peels with noticeable youthful results don't have to be painful. In fact, our clients need very little downtime after this peel.
Three A-PEEL-ing Options
Fall is an excellent time to rejuvenate the skin and start the slightly-cooler months with a fresh, healthy layer. Our entire team is prepared to help you find the best skin care option for your needs. If you are interested in any of the three masks mentioned, please don't hesitate to schedule your initial consultation today.