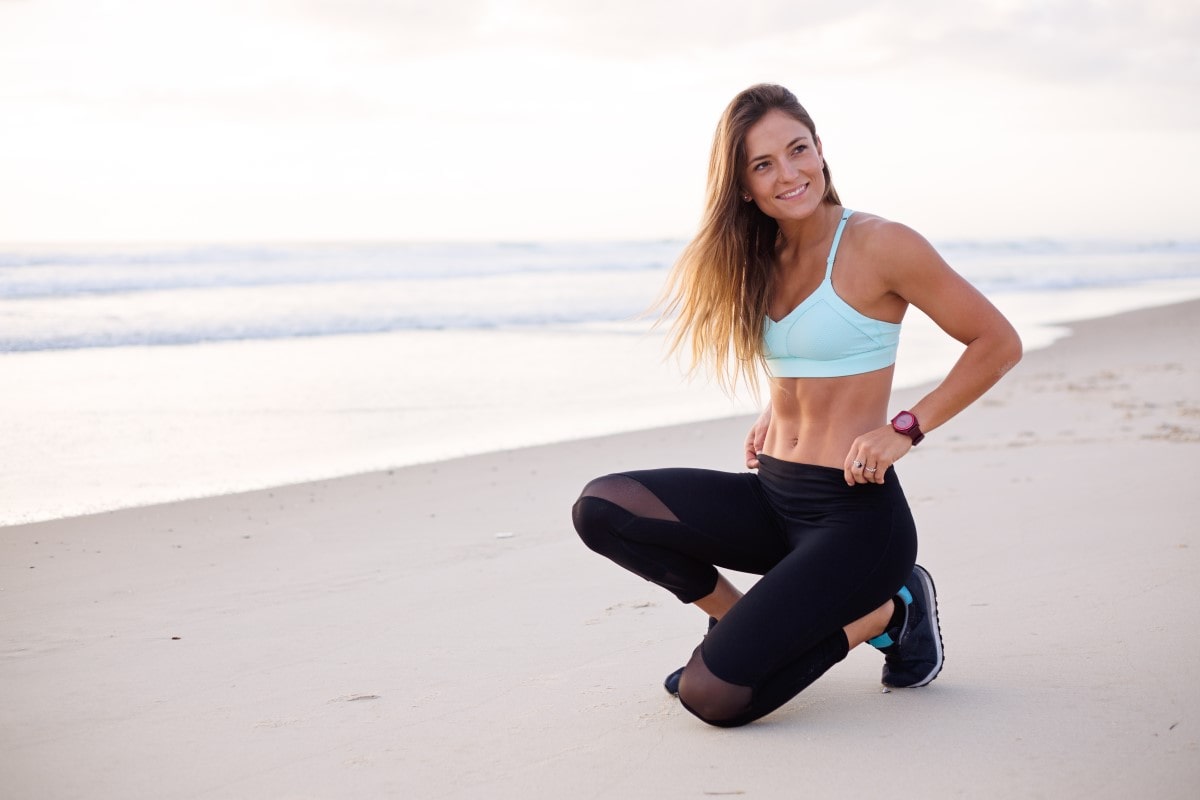 Achieving a flat stomach is a desire among men and women due to its suggestion that having a flat and toned midsection equates with health and fitness. Although achieving this aesthetic in the stomach region is commonly desirable, many factors interfere with achieving this goal, such as genetics, lifestyle, and situational factors like childbearing.
If eating a healthy diet and exercising is not enough to get rid of stubborn fat or excess skin, you may be an ideal candidate for tummy tuck surgery. Thankfully, there are medical procedures that can restore the look and feel of the midsection, with surgical procedures that tighten skin, tone muscles, and get rid of stubborn pockets of fat.
If you reside in Orange County, California, including the surrounding areas such as Costa Mesa, Tustin, Newport, and Yorba Linda, you can work with expert cosmetic surgeons at UCI Plastic Surgery to achieve your goals. Tummy tucks result in an improved midsection with a greater tone and sculpted shape. With the experts at UCI Plastic Surgery, you can achieve the toned stomach you desire.
Contact the team of leaders in the field like Dr. Evans, and schedule your consultation to start the process. In the interim, we discuss some common tummy tuck myths so that you can have a more accurate idea of what to expect. Read on to separate fact from fiction regarding tummy tucks.
Myth #1: Tummy Tucks Are Weight Loss Procedures
While it is true that a tummy tuck eliminates stubborn fat pockets and restores greater tone to abdominal muscles, it is not a weight loss procedure. It is recommended that any person pursuing a tummy tuck finalize their weight loss efforts before moving forward as candidates should be at their ideal weight. Weight loss following the procedure may interfere with the aesthetic nature of the results, leaving you with less-than-ideal outcomes. Liposuction may also add additional slimming results, explaining why tummy tuck and liposuction are often conducted as combined procedures.
Myth #2: You Can Eat What You Want Afterwards
There is a myth that you can eat whatever you want following a tummy tuck procedure. In truth, fat cells can be created at any time if a person is consuming an excess number of calories or is not burning off enough calories each day.
While the surgery does permanently remove the stubborn fat and excess skin, patients must commit to healthy lifestyle habits to influence the longevity of results. It is highly advised that you stick to a healthy diet and exercise routine to maintain your tummy tuck results.
A Toned and Slimmer You Is on the Way with UCI Plastic Surgery
A leaner and happier you is only a phone call away. Reach out to UCI Plastic Surgery at (714) 456-3077 and learn more about what procedures like tummy tucks can do to help you reach your aesthetic goals.