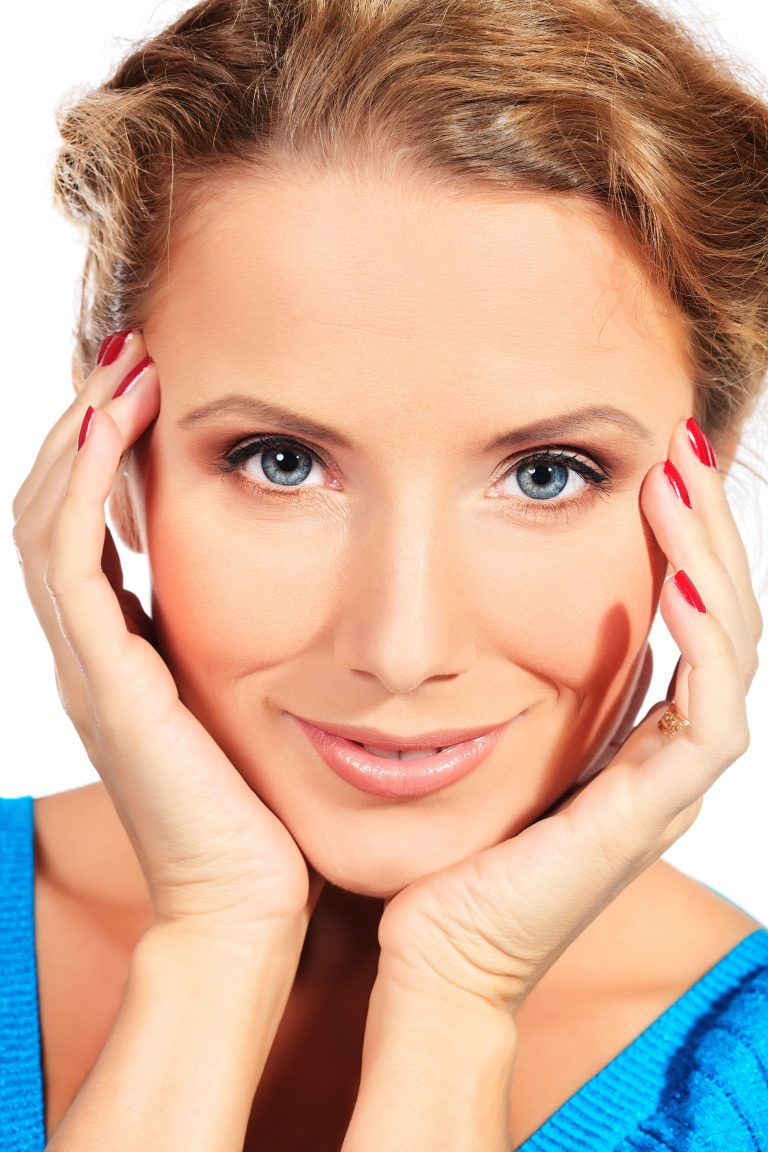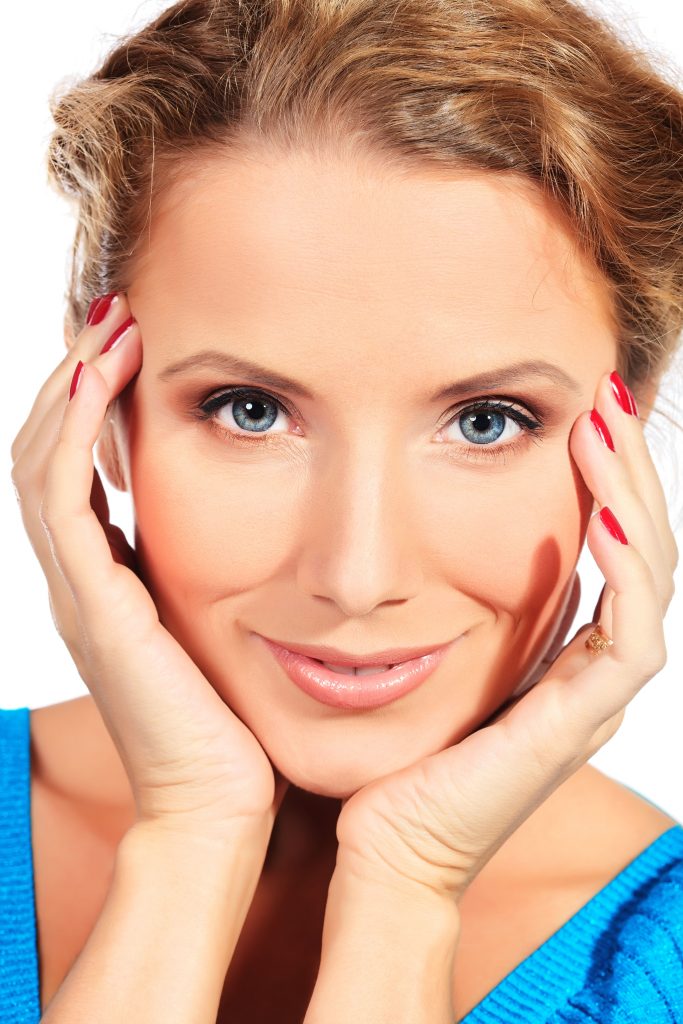 Our eyes are often the very first feature that attracts attention from others. Unfortunately, the attention we receive may leave us feeling let down and disappointed, especially if people mention we look tired or angry.
You may have noticed it in the mirror — as the years pass, your eyes' shape and form change with the formation of droopy eyelids and undereye bags. The delicate skin surrounding your eyes is often the first place to show signs of aging from repetitive movements like squinting and smiling. Undereye bags and drooping eyelids get worse with every passing year. While this can be frustrating, expertly performed eyelid surgery can ensure your eyes sparkle and continue attracting attention, regardless of your age.
Reveal a younger, more vibrant you by turning back the hands of time. Find out about eyelid surgery by scheduling a consultation at UCI Plastic Surgery in Orange County, CA!
What Is Eyelid Surgery?
Eyelid surgery, also known as blepharoplasty, aims to make your eyes look younger and more refreshed by our skillful and experienced plastic surgeons. After placing you under general anesthesia and making tiny incisions in the eye's natural folds, your surgeon will precisely stretch and remove any excess eyelid skin that obstructs your view or affects your appearance.
Here are some of the benefits of receiving eyelid surgery:
Improves your vision.
Tightens the skin around your eyes.
Removes excess fat pockets that may have developed around your eyes.
Lifts your eye area to create a more open, welcoming expression.
Eliminates bags and puffiness around your eyes.
Reshapes your eyes if they are drooping.
Reduces or eliminates dark circles beneath your eyes.
The actual procedure performed will depend on your specific requirements, and you'll have ample opportunities to discuss these during your consultation. Your eyelift can take around two hours and, once your surgeon has closed the small incisions, you will rest in our recovery room until the anesthesia has worn off. After that, your trusted driver will be able to take you home.
What Can You Expect During Recovery?
After your eyelid surgery, the area around your eyes may initially experience minor side effects such as mild pain, swelling, and bruising. You might have some eye dryness and blurred vision for a few days. These side effects shouldn't be anything to worry about and should subside in a day or two. You should be able to resume your regular routine within three to five days as long as you don't do anything overly strenuous.
Once you've had your sutures removed and the incisions have fully healed, you can hide any remaining discoloration with makeup.
Are You Ready for the Lasting Effects of Eyelid Surgery?
After your procedure, you will be thrilled to discover these advantages:
Your face no longer seems tired or angry.
You will look naturally rested, refreshed, and rejuvenated.
You will appear more confident and energized.
To determine whether an eyelid lift may be right for you, contact us today to schedule a consultation. We'll be happy to answer all your questions and explain your options. UCI Plastic Surgery has five offices in the Los Angeles area: Orange, Costa Mesa, Tustin, Yorba Linda, and Newport Beach, CA.
The doctors at UCI Plastic Surgery are leaders in the field of cosmetic surgery. Through their teaching and lecturing roles at UCI, they stay current with state-of-the-art techniques and technology. With their advanced technical skills, they consistently produce better, more natural-looking results for their patients.