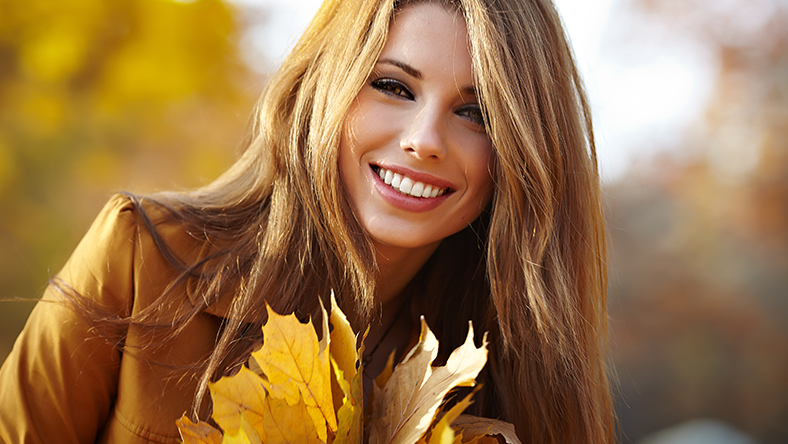 As all of Southern California prepares for fall, many of our clients are looking for ways to rejuvenate their skin and begin this new season with a fresh start. Our team at UCI Plastic Surgery believes that fall is a great time to pursue these beauty goals, especially with minimally invasive laser treatments. Most people have finished their summer vacations, weekend BBQs, and long days at the beach and are now looking for a way to continue feeling beautiful as they look ahead to the holiday season. Laser treatments can help effectively help you achieve these goals with simplistic procedures, minimal downtime, and exciting results. 
Rejuvenate Your Skin After Those Long Summer Days
We know that while many people have good intentions to take care of their skin during the summer, those long days in the hot sun oftentimes gets the best of our skin. Fall is the perfect time to reverse some of that damage so you will be glowing for the rest of the year. At UCI Plastic Surgery, we offer several different laser treatments to help rejuvenate your skin.
Fraxel® Fractional Laser Rejuvenation helps many of our clients flaunt youthful, bright skin all around the Orange, Costa Mesa, and Tustin, California areas. Fraxel works to address signs of aging like fine lines and wrinkles, as well as address damage to the skin such as age spots, sun spots, tired complexions, and scarring. When our doctors use Fraxel, they are able to address specific skin imperfections, while leaving the rest of your skin untouched and safe.
Another way to reverse the signs of tired, dull skin is through laser skin resurfacing. With skin resurfacing, the damaged topmost layer of skin will be removed through this laser treatment. With this old, damaged layer removed, the new, young layer can shine through. Most of our clients rave that laser skin resurfacing helps their skin look completely rejuvenated and glowing.
Remove Unwanted Hair
In Southern California, we know that shaving is still a necessity even during fall months. If you have been sick and tired of shaving or waxing all summer long, maybe it is time to try another method of hair removal. Laser hair removal is a very popular laser treatment that we offer at UCI Plastic Surgery because it is a permanent solution to unwanted body hair. Regardless of what your fall schedule looks like, you can be confident to show a little skin this year without the inconvenient cuts, bumps, and ingrown hairs.
Repair Skin Anywhere On The Body
Many of our California clients come to us after a long summer looking to treat those sun and aging spots not just on the face, but also other areas of the body. Thankfully our doctors have a great solution to help these men and women: Intense Pulsed Light (IPL) treatments. This pulsed light system helps improve the discoloration of the skin all around the body including your face, arms, legs, chest, and back. IPL treatments are a great way to start fall with refreshed skin.
Interested In A Laser Treatment This Fall?
Whether you are wishing to repair skin, rejuvenate your youthful appearance, or ready to live a hair-free/care-free lifestyle, a laser treatment at UCI Plastic Surgery can help you achieve those goals. If you are interested in any of these laser treatments, schedule your initial consultation with our office today.