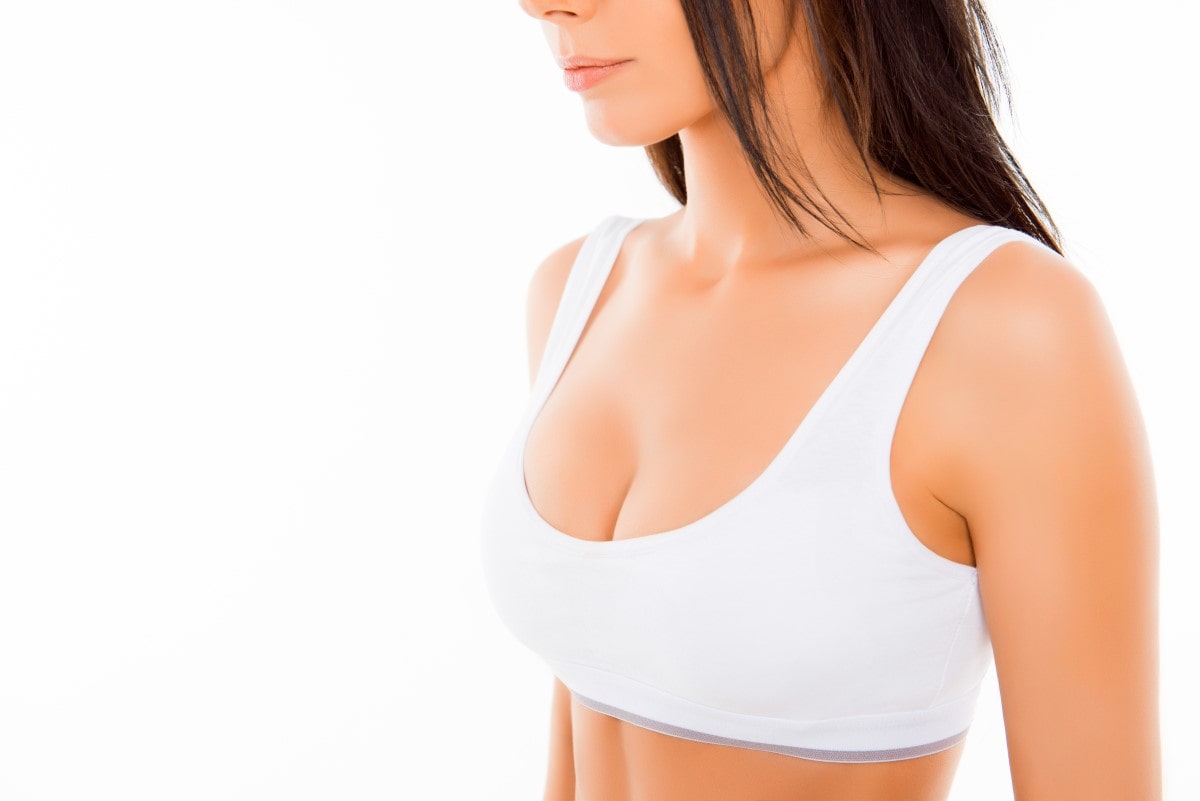 Breast augmentation revision is surgery to remove or replace breast implants. Even if your breast augmentation was thoughtfully planned and performed by an excellent surgeon, you might be unhappy with the results. Many women realize after their procedure that they wish they'd gone bigger or smaller, for example. Others experience problems with the implants that require correction.
Whatever your reasons for considering breast augmentation revision, here's some key information that can help you decide on your next steps.  
Reasons for Getting Breast Implant Revision
Women choose to have revision breast revision surgery for many reasons. You might consider implant revision:
For cosmetic reasons — to change the size, shape, or position of your breasts
To change from saline to silicone implants or from silicone to saline
To correct for changes in breast tissue, as can occur after pregnancy and breastfeeding or weight changes
To correct a problem with the original implants, such as implant malposition or rupture
To treat capsular contracture, the development of tightening scar tissue around the implant
All are valid reasons for revision surgery, with the caveat that you should wait at least a year after your initial augmentation procedure before considering revision. It can take that long for the final results to appear.
Whether your reasons have to do with personal preference or medical necessity, a consultation with a board-certified plastic surgeon is your first step. Choose a surgeon who is experienced in breast revision surgery, can show you their results with other patients, and takes the time to understand your wishes for the procedure.
How is Breast Revision Surgery Done?
In its simplest form, the surgery replaces the existing breast implants with new implants of a different size, shape, or type. This surgery follows the same steps as the original implant procedure in incision and implant placement.
When the surgery is performed to correct capsular contracture or the rupture of a silicone implant, some tissue around the implant is also removed.
When an implant has shifted out of position, the surgery to move it back into place may include the use of supportive tissue called acellular dermal matrix (ADM) in the breast to hold the implant in place.
Breast revision surgery is often combined with a breast lift to reshape the breasts.
Breast revision surgery is usually performed under general anesthesia.
What Can You Expect in Recovery?
Recovery after revision breast surgery is usually much like your experience following the original augmentation procedure. Plan for a few days of downtime, with some bruising and swelling at first. You should be able to resume light activities and return to office-type work after a week. You'll need to avoid strenuous activity for about three weeks.
What About Scarring?
The incisions for breast revision surgery are usually made along the lines of your original augmentation procedure, so a revision will not result in new scars. If you have a breast lift as part of the revision procedure, you may have new scars from that part of the procedure. Incisions are placed where the resulting scars are concealed by the natural contours of your breast or are covered by even the lowest-cut clothing.
Learn More About Breast Augmentation Revision in Orange County
Contact UCI Plastic Surgery today to schedule a consultation and learn more about breast revision surgery. Our surgeons will answer your questions and explain how the procedure can be customized to address your concerns. We serve Orange County and the Los Angeles area, with offices in Orange, Costa Mesa, Tustin, Yorba Linda, and Newport Beach, CA.
The doctors at UCI Plastic Surgery are leaders in the field of cosmetic and reconstructive surgery. Through their teaching and lecturing roles at UCI, they stay current with state-of-the-art techniques and technology. With their advanced technical skills, they consistently produce better, more natural-looking results for their patients.