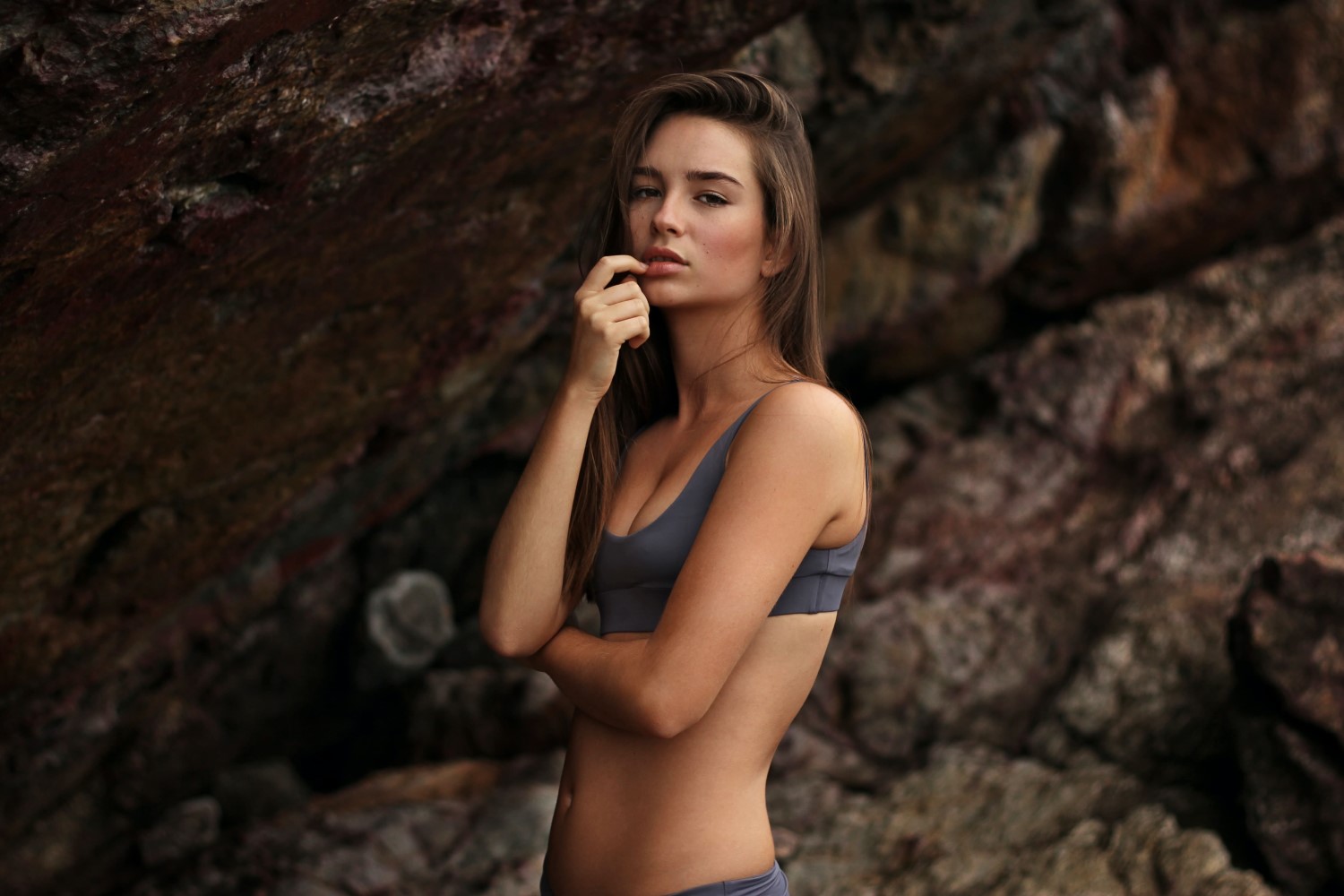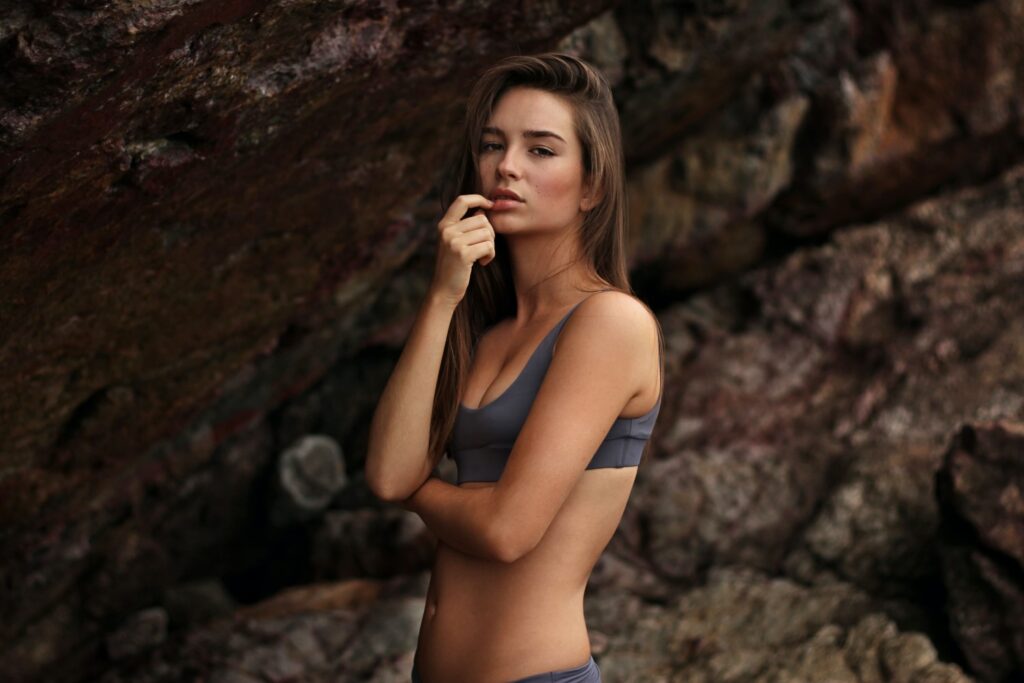 The most important factor in getting great results from a tummy tuck is the choice of a skilled and experienced surgeon. The next most important factor is you, especially how you care for yourself after the procedure. Here are some key tips to ensure a smooth recovery and great results:
1. Follow your plastic surgeon's advice in recovery.
Your plastic surgeon will give you specific advice on everything from wound care to wearing a compression garment to when and how to start moving again. Study that advice carefully before your procedure, so you know what to expect and how to prepare, and after, as you heal and regain your ability to handle daily tasks. The advice from your plastic surgeon will be carefully tailored to the specifics of your procedure, and the best advice anyone can give you is to follow it.
2. Arrange to have help.
In your first day or two at home, you'll need help with even basic tasks, such as getting out of bed, changing clothes, showering, and using the toilet. Find a friend or family member who is willing and able to help you and line up their commitment ahead of time.
3. Set up a comfortable place to rest.
You'll need to rest for at least two weeks after your tummy tuck. Before your surgery, set up a comfortable place to sit and arrange your bed with pillows, following your plastic surgeon's instructions to ensure healthy sleep and healing. Sleeping in an inclined position is typically recommended for the first two weeks after surgery. You can do this with three pillows (or special body pillows) under your back and head and two under your knees. Or, if you have a reclining chair, you may find that more comfortable to sleep in the first days after surgery.
4. Start moving again, but not too soon or too vigorously.
Appropriate rest is critical to your recovery, but so is some early movement. Your doctor will instruct you to stand and do a little walking in your home right away. That reduces the risk of blood clots and keeps your body from becoming too stiff. After that, you'll follow a gradual path to resuming light and then more strenuous activities. The key to a smooth recovery and outstanding results from your tummy tuck is to keep within the activity boundaries set by your doctor. Give yourself the rest you need, but don't keep yourself immobile for too long. Resume activity carefully without pushing yourself too hard or too fast. Heavy lifting before your body is ready, for example, can injure you and set back the recovery process.
5. Eat healthy foods.
It's always important to eat a varied diet with lots of fruits and vegetables and without extra salt and sugar, but it's even more crucial when you're recovering from a tummy tuck. You'll need to eat small portions for a while, so concentrate on the quality of the foods you eat. Dark green vegetables and most fruits are rich in healing vitamins and contain fiber that helps keep you regular (an extra concern with tender stomach muscles). To reduce swelling more quickly, drink extra water and avoid foods with added salt.
Find Out More About Tummy Tuck in Orange County
To learn how a tummy tuck might benefit you, contact UCI Plastic Surgery to schedule a consultation at one of our locations in Orange County, CA. We have offices in Orange, Costa Mesa, Tustin, Newport, and Yorba Linda, CA.
The doctors at UCI Plastic Surgery are leaders in the field of cosmetic surgery. Through their teaching and lecturing roles at UCI, they stay current with state-of-the-art techniques and technology. With their advanced technical skills, they consistently produce better, more natural-looking results for their patients.