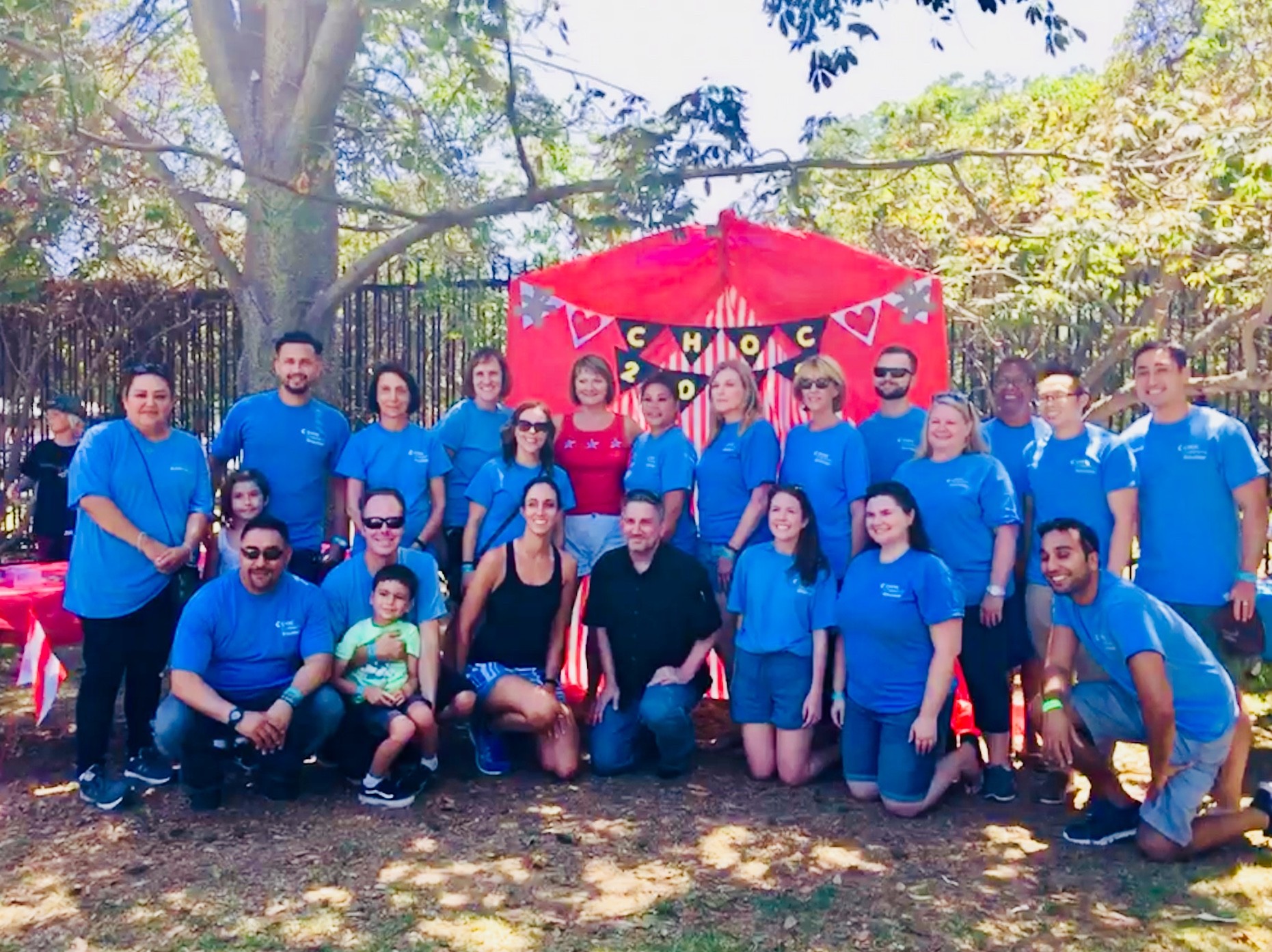 Kaitlyn and Frida hobbled to the finish line of the three-legged race as one. Two girls with Apert syndrome, never having met one another before that day, were joined as one in friendship and sport.
July is Cleft and Craniofacial Awareness Month. In our second year of celebration, the CHOC Craniofacial Family Event has grown to welcome over 300 patients and family members. The grounds of the Santa Ana Zoo, lined with red and white streamers, again became playground for the day—filled with ring toss, face-painting, and the sounds of Disney favorites crooning in the background. The surgeons won the whipped cream eating contest, but the kids dominated over the CHOC Craniofacial Team in their do-doubt tug-o-war victory!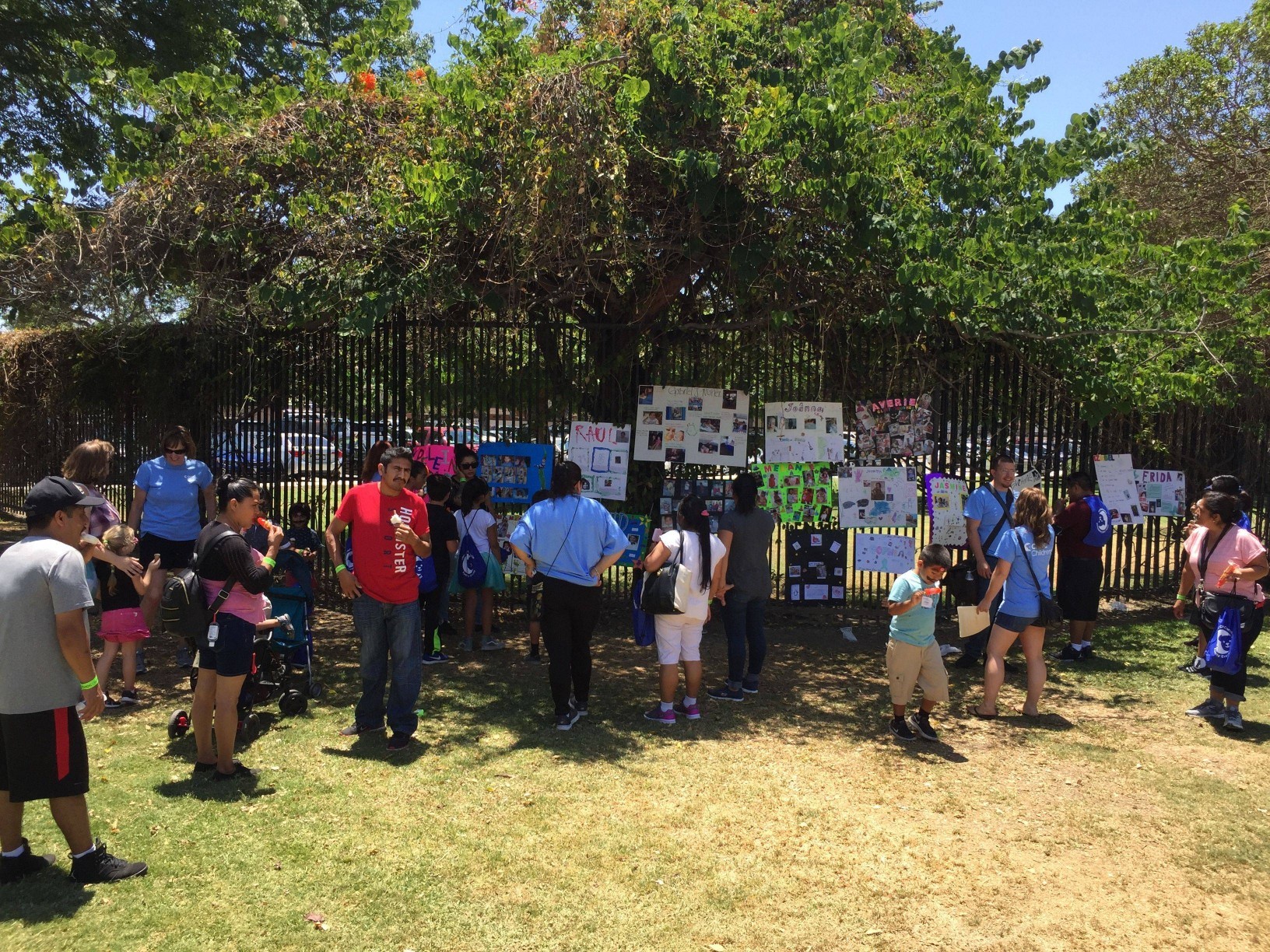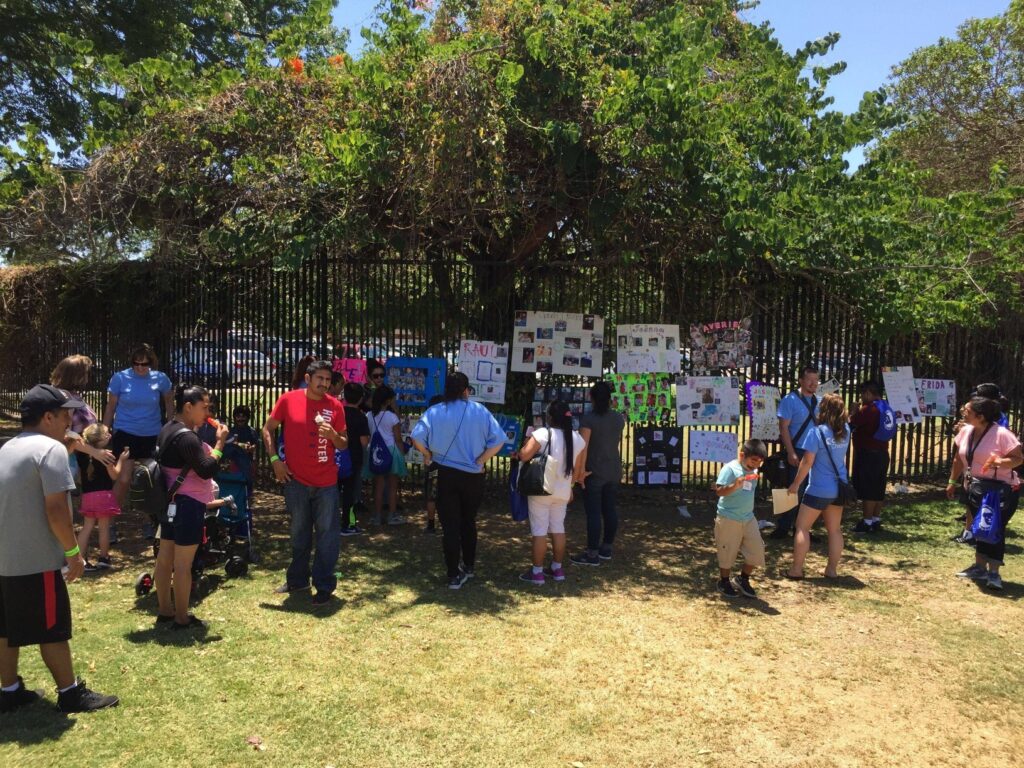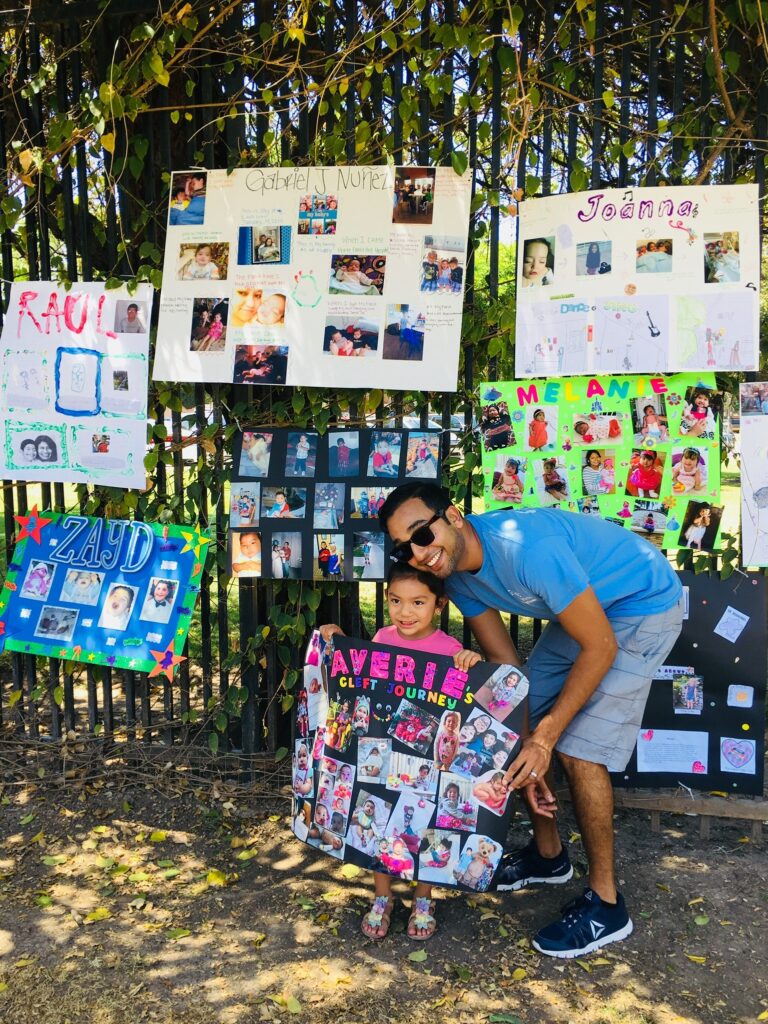 This year, children and families created posters that chronicled favorite hobbies alongside each unique medical journey. Several families created team shirts, such as "I heart 22q" and "I Survived NAM." A talent program showcased our children's abundant talent: Song lyrics about being resilient, dances that honored Hispanic cultural heritage, and even a piano performance played by the separated fingers of a child with Apert Syndrome.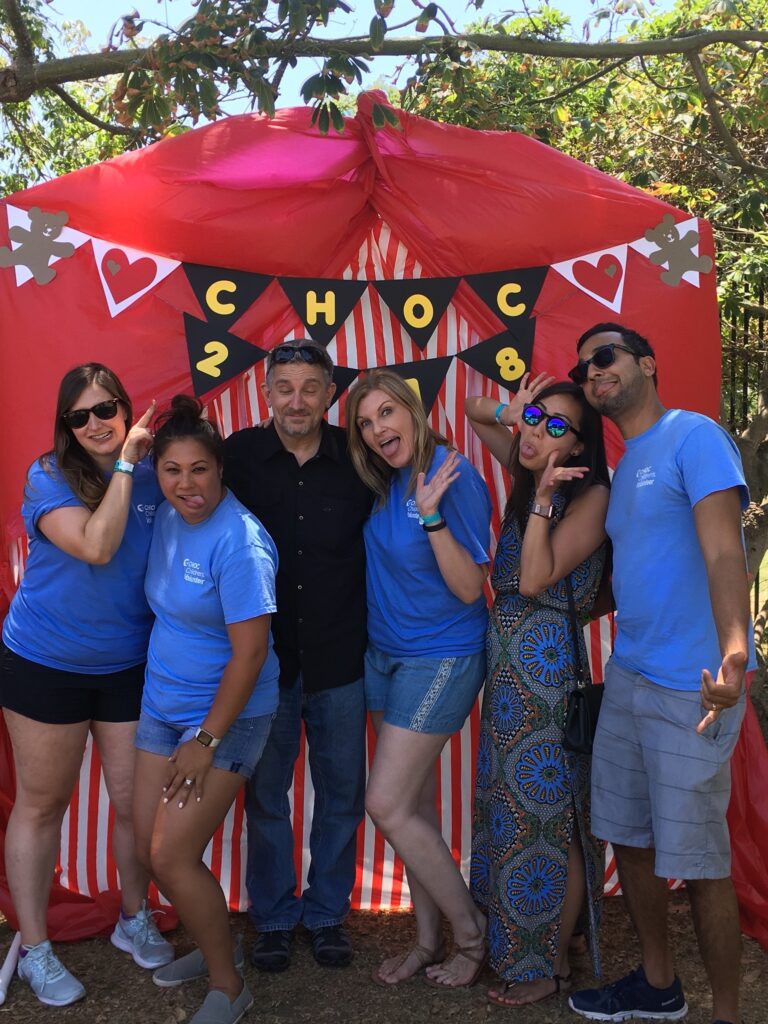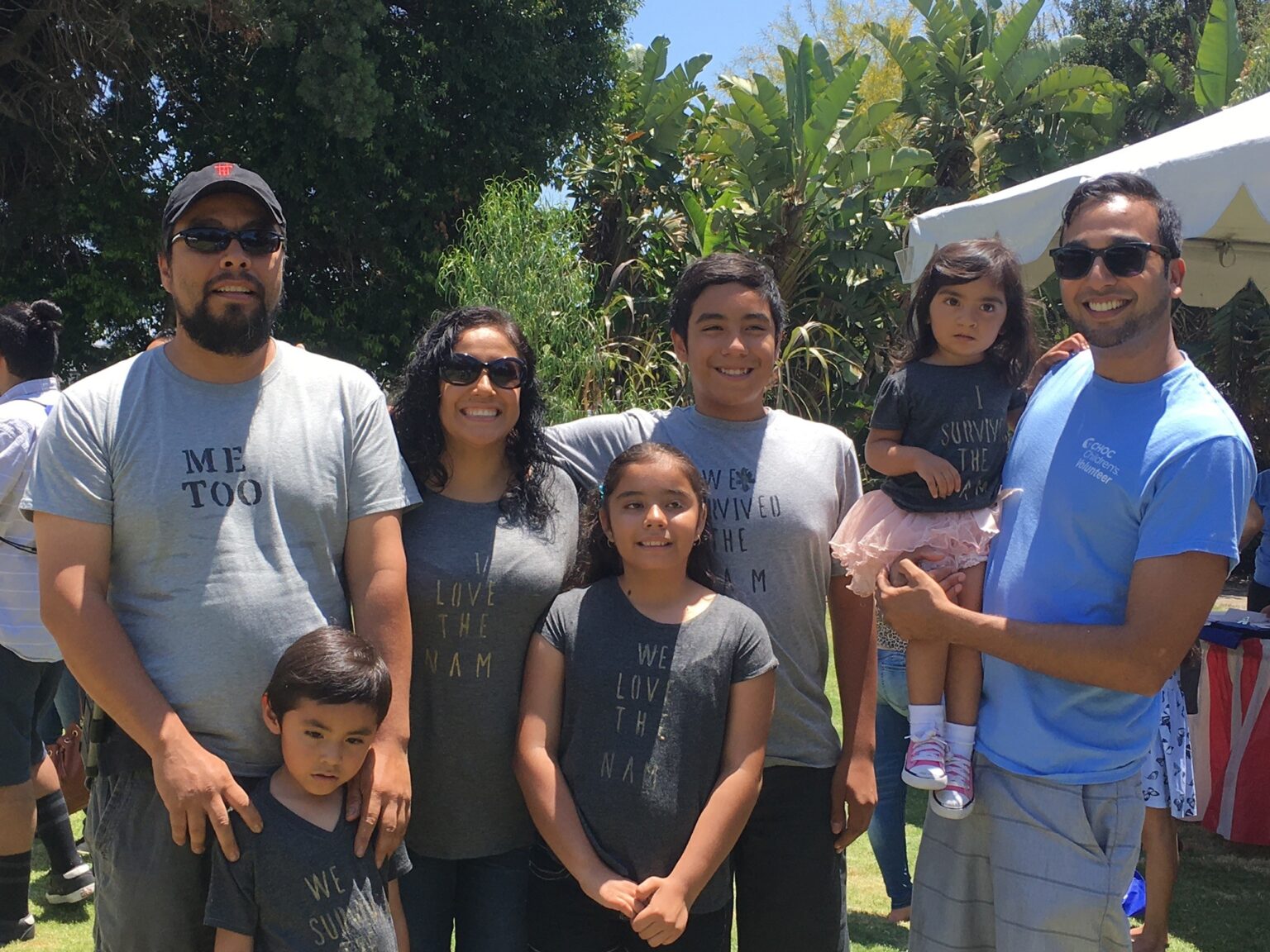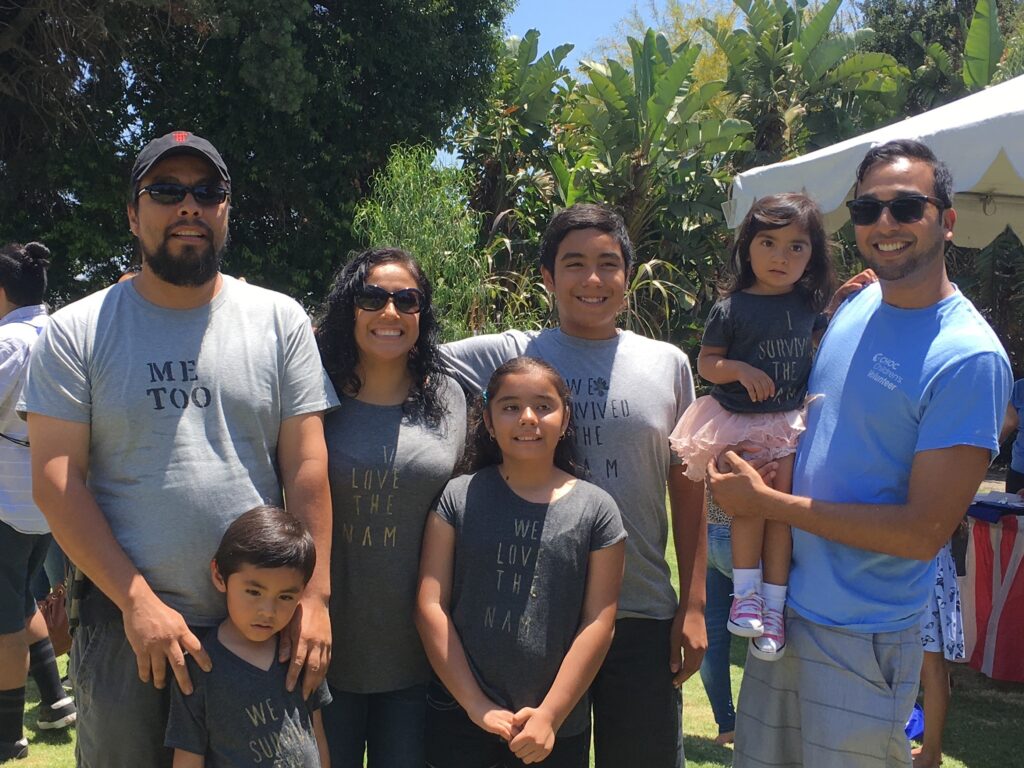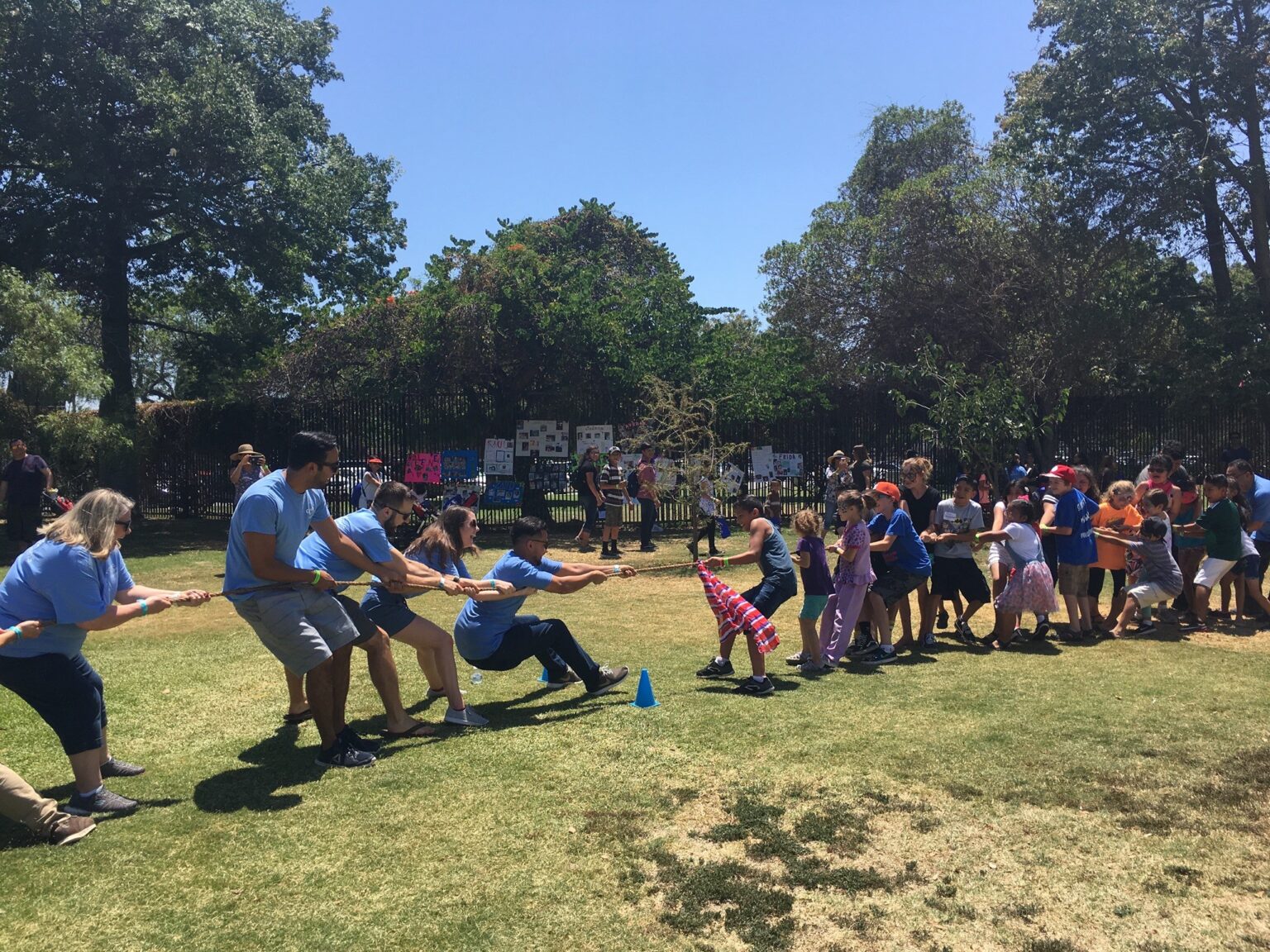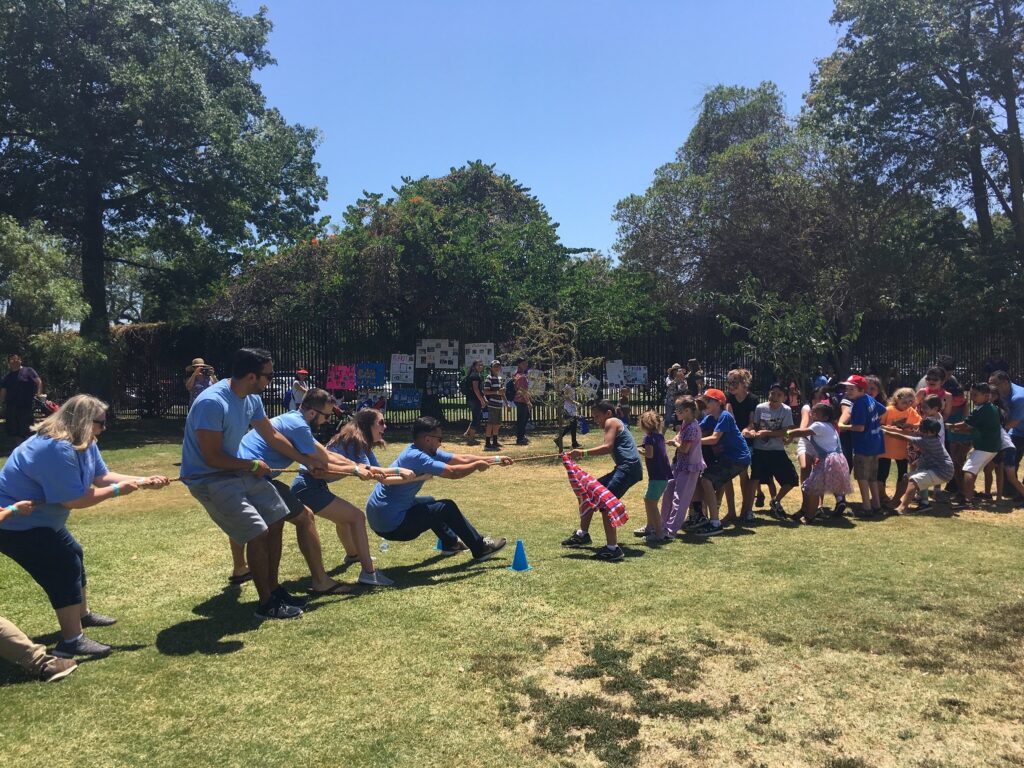 In just its second year, the CHOC Cleft and Craniofacial Family Event has its own momentum, bringing together hundreds of volunteer team members, families, and the children we serve. Each July, we will grow this event to celebrate, support, and advocate for the needs and hopes of our bright young patients with cleft and craniofacial conditions.