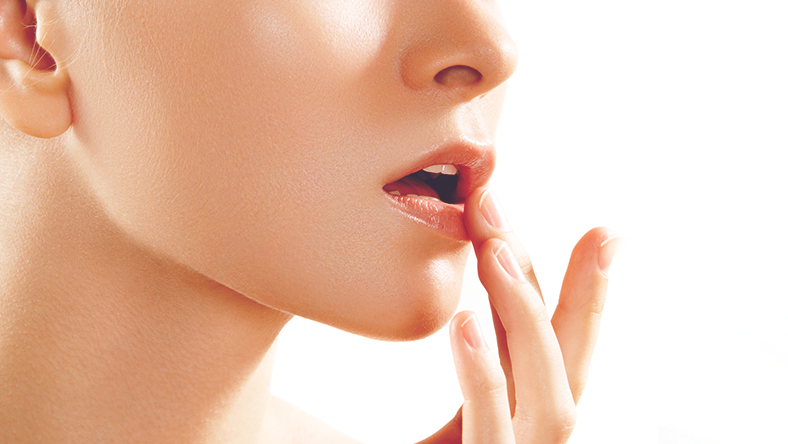 Lips are in! Once Kylie Jenner openly admitted that she had enhanced her lips using the dermal filler Juvéderm®, men and women here in Orange County have followed suit. As the trend for a full pout continues, injectable lip fillers have quickly become one of our most popular non-surgical procedures at UCI Plastic Surgery.
Lip Fillers Are Reasonably Priced
With so many celebrities garnering the results of lip enhancement, many are under the impression that injectable lip fillers would be too expensive. This is not so! Injectable lip fillers vary in price depending on what you hope to achieve as well as what dermal filler is used. When calculating costs, it is important to remember that injectable fillers are not permanent, and to keep up the results, will need to be performed regularly. Regardless of the price, most men and women agree that a perfectly plump pout is well worth their investment.
Lip Fillers Give You a Second Chance
With the mouth being such a prominent facial feature, some of our patients are hesitant to change their lips. For those on the fence, we remind them that injectable dermal fillers are one of the few cosmetic treatments that can either redone or completely removed. Lip fillers typically last anywhere from four months to one year before your lips return to their normal size and shape. In the small chance that you are dissatisfied, lip fillers can be dissolved using hyaluronidase.
Because lip fillers are temporary, they offer flexibility to adjust the size and shape of their lips. Many of our patients love that with injectables, they are able to change their lip gradually—lending to a more natural enhancement.
Lip Fillers Are Quick
A short, 30-minute visit to our Southern California practice is all it takes! After which, you are able to return to your daily routine with little to no side effects. While you may experience some light bruising and swelling, this should dissipate within the next day or two.
Other Options for Fuller Lips at UCI Plastic Surgery
What many don't know is that injectable lip fillers are not the only option. Long before injectables gained popularity, patients had the choice of getting lip augmentation surgery in which lips are made bigger using an implant. While this is still a viable option, we have found that injectable lip fillers, including Juvéderm and Restylane®, are usually a better choice.
When it comes to increasing the size of your lips, injectable lip fillers tend to be the easiest, safest, and more affordable option. Across the board, injectable lip fillers are the perfect way to increase the size and enhance the shape of your lips. To find out if injectable lip fillers are the right option to enhance your lips, schedule a consultation at UCI Plastic Surgery today! We cannot wait to help you achieve the luscious lips you have always wanted.