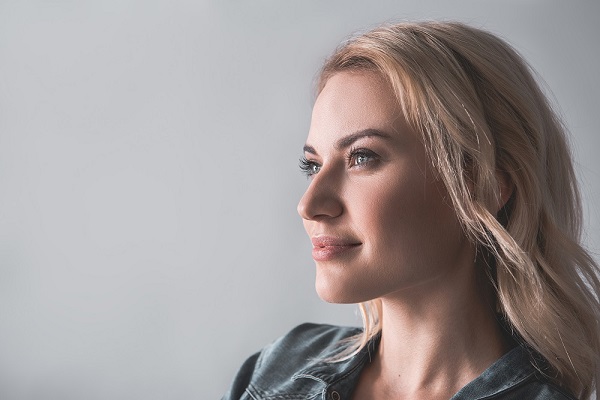 Many people pursue rhinoplasty, also called nose reshaping surgery or a nose job, while focusing on the short-term results. They may be interested in improving the appearance of their nose before entering college or starting a new career. However, the long-term results are worth considering as well. Keep reading to learn what to expect in the years after surgery.
Nose Surgery Longevity
The good news is that the results of a well-performed rhinoplasty are long-lasting. You should not require any maintenance or revision procedures. Aside from gradual and slight changes caused by aging, your new appearance will be relatively permanent. If you have nose surgery to correct medical issues, such as an obstructed airway, you should also enjoy a lasting improvement.
To ensure that your rhinoplasty results age optimally, it is important to choose a highly-skilled plastic surgeon. Our board-certified plastic surgeons know how to perform rhinoplasties that stand the test of time. They use advanced surgical techniques to minimize future structural changes.
It is important to be aware that most changes in nose appearance happen in the first year after surgery as the swelling subsides and the tissues heal. Once these changes have occurred, the outcome should be quite stable.
Factors That Can Affect Long-Term Rhinoplasty Results
Everyone ages a bit differently, so it is difficult to predict exactly how your results will look decades from now. Factors that can influence your long-term nose surgery outcome include:
Techniques used during your procedure and the skill of your surgeon
Your genetics
The thickness of your nose skin
Facial trauma
Lifestyle choices
There are things that you can do to minimize the effects of facial aging and protect your results. These include avoiding smoking and limiting sun exposure. Our surgeons can offer more detailed recommendations during your visit.
Schedule Your Southern California Rhinoplasty Consultation
To learn more about rhinoplasty and what you can expect from the results, contact UCI Plastic Surgery to arrange a consultation with one of our board-certified plastic surgeons. Call 714-456-3077 to schedule a visit to our Orange or Tustin location, or call 949-999-2411 for a consultation at our Costa Mesa location.