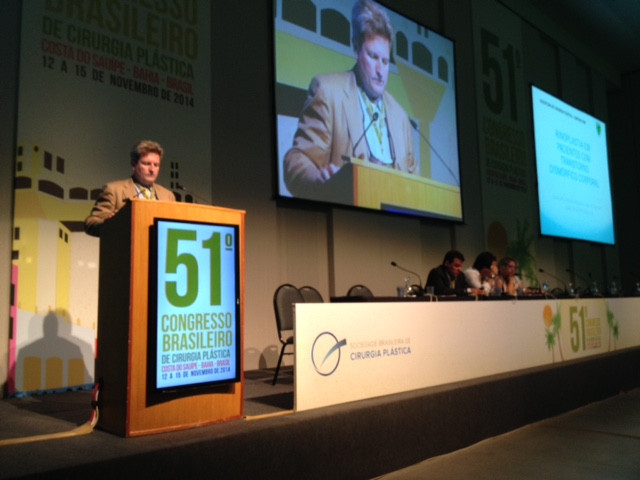 This month, Dr. Gregory Evans continued sharing his expertise internationally by participating in the 51st Brazilian Society of Plastic Surgery in Brazil. As a renowned plastic surgeon in Orange County, Dr. Evans shared his knowledge by speaking on a variety of cosmetic and reconstructive breast procedures.
Among the topics Dr. Evans discussed was breast reconstruction following skin sparing mastectomies, implant malposition (breast implant revision procedures), breast augmentation, and reduction mammoplasty, or breast reduction.
To learn more about Dr. Evans' experience and skill in plastic surgery, read his biography and contact us to schedule a consultation with him.