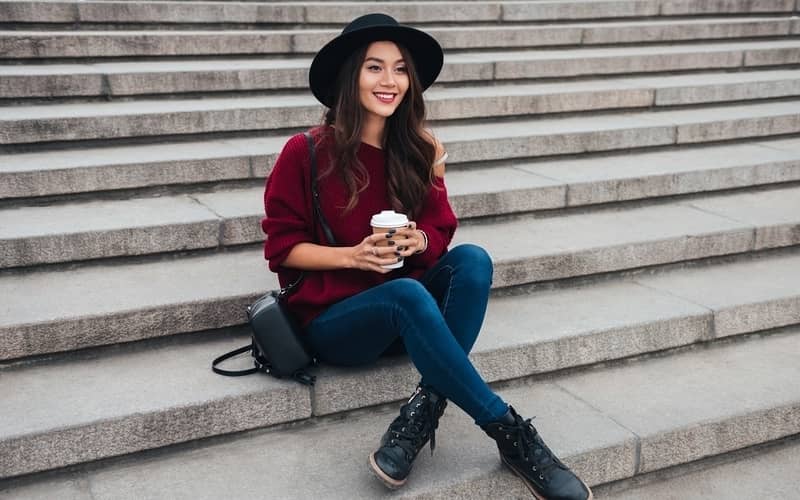 Winter can be a great time to have liposuction in Orange County. Cooler temperatures, less exposure to UV rays, and plenty of time to recover and hit the gym before summer are a few reasons to consider scheduling your lipo procedure now.
While having lipo in the winter provides several benefits, ultimately, the best time to have liposuction is when it's easiest for you to take time off work and arrange for some help around the house. The team at UCI Plastic Surgery will work with you to customize your liposuction procedure and make your recovery as convenient as possible.
Sun Factors
The summer sunshine and high temps that Orange County is known for aren't ideal for liposuction recovery. Certainly, you can camp out in air conditioning and hang out in the shade if you get a summer procedure, but winter temperatures make it easier to stay comfortable and protect the treatment site from the sun. It is important to protect your incision lines from UV rays until you have healed and your scars have faded. Sun exposure can cause your scars to darken.
No One has to Know
Cooler temps also mean it's easier to heal discreetly. After your procedure, you will need to wear a compression garment on the treatment area for several weeks. The compression garment helps reduce swelling and promote healing. Winter apparel can conceal bloating and compression garments, which means no one has to know you had a procedure if you don't want them to.
Summer Reveal
While you will be able to return to work and many of your normal activities within a week or so of your surgery, your body will need several weeks to recover. It can take one to three months for you to see your final results. Time and your body's natural healing process will gradually reduce swelling and fluid retention until your firmer, trimmer physique is revealed.
Final Touches
As part of the recovery process, you will have some physical activity restrictions. This means you'll need to take some time off of your normal workout routine. Our surgeon will monitor your progress and approve increased activity as your body is ready for it. With a winter procedure, you have plenty of time to heal and get back in the gym before the start of bikini season.
Don't Miss out on Beach and Pool Parties
As with any surgery, care must be taken to protect incision sites from stress and infection, and this includes refraining from swimming, taking baths, and sitting in hot tubs. You will need to wait until the incision sites have completely closed before our surgeon will clear you for submersion in water. On average, patients must wait three to four weeks before doing these activities. Having liposuction in winter months allows time for you to recover before pool party season.
Schedule your Liposuction Consultation in Orange County
You can learn more about liposuction, if you are a candidate, and what to expect by having a private consultation with one of our board-certified plastic surgeons. We serve patients in Orange County from our three convenient locations. To schedule your consultation at our Tustin or Orange locations, call 714-456-3077. For our Costa Mesa office, call 949-999-2411.