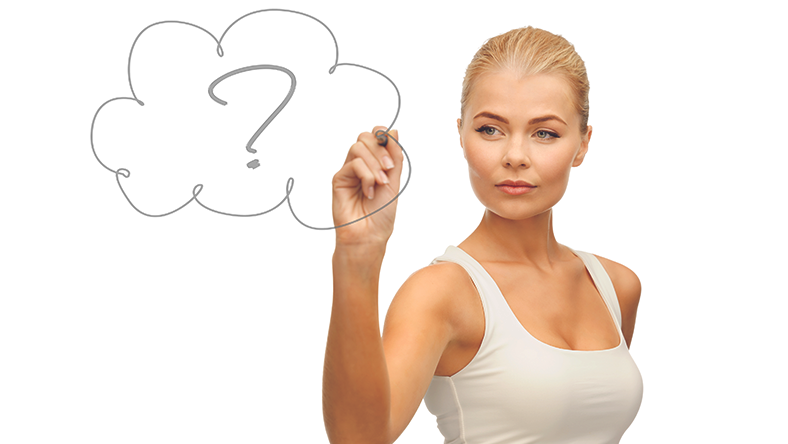 UCI Plastic Surgery is here to give you a closer look at one of the best-kept secrets to skin rejuvenation. Our clients in the Southern California area love to flaunt their great skin results from dry dermabrasion and we know there are many more people who could benefit from this skin resurfacing treatment. If you are curious about this minimally invasive method to achieve youthful skin, explore the benefits of dry dermabrasion at UCI Plastic Surgery.
Dry Dermabrasion Removes Damaged Skin Layers
Dry dermabrasion is a treatment designed to give you healthy and clear skin by completely removing the upper damaged layer of skin. With the dull skin removed, the skin below, which has not been exposed to the harsh environment, will appear younger and rejuvenated.
Dry dermabrasion is very popular among skin concerns such as wrinkles, scarring, and can even be used to diminish the appearance of tattoos! Dry dermabrasion is not just for improving the skin on your face. It can also be performed on the neck, chest, and hands. Dry dermabrasion is an excellent way to help let that healthy, youthful skin come out.
The Dry Dermabrasion Process
Our team of plastic surgeons in Orange, Costa Mesa, and Tustin, California are committed to ensuring that not only your skin results are satisfying, but the dry dermabrasion process in itself is comfortable throughout.
Before the treatment, your skin will be cleaned and an anesthetic may be administered. Your skilled plastic surgeon will use a hand piece over your skin that will spin and remove the outermost layer of skin. Last but not least, an ointment and surgical tape will be administered to keep your skin happy and healthy afterwards. As your skin has time to heal and produce more collagen, that new layer of skin will be able to show off its youthful and healthy glow!
Dry Dermabrasion at UCI Plastic Surgery
Our team takes pride in providing skin care treatment options that helps our California clients feel comfortable and happy in their own skin. If you have skin concerns and are curious how dry dermabrasion might help you and your skin, schedule an initial consultation today.