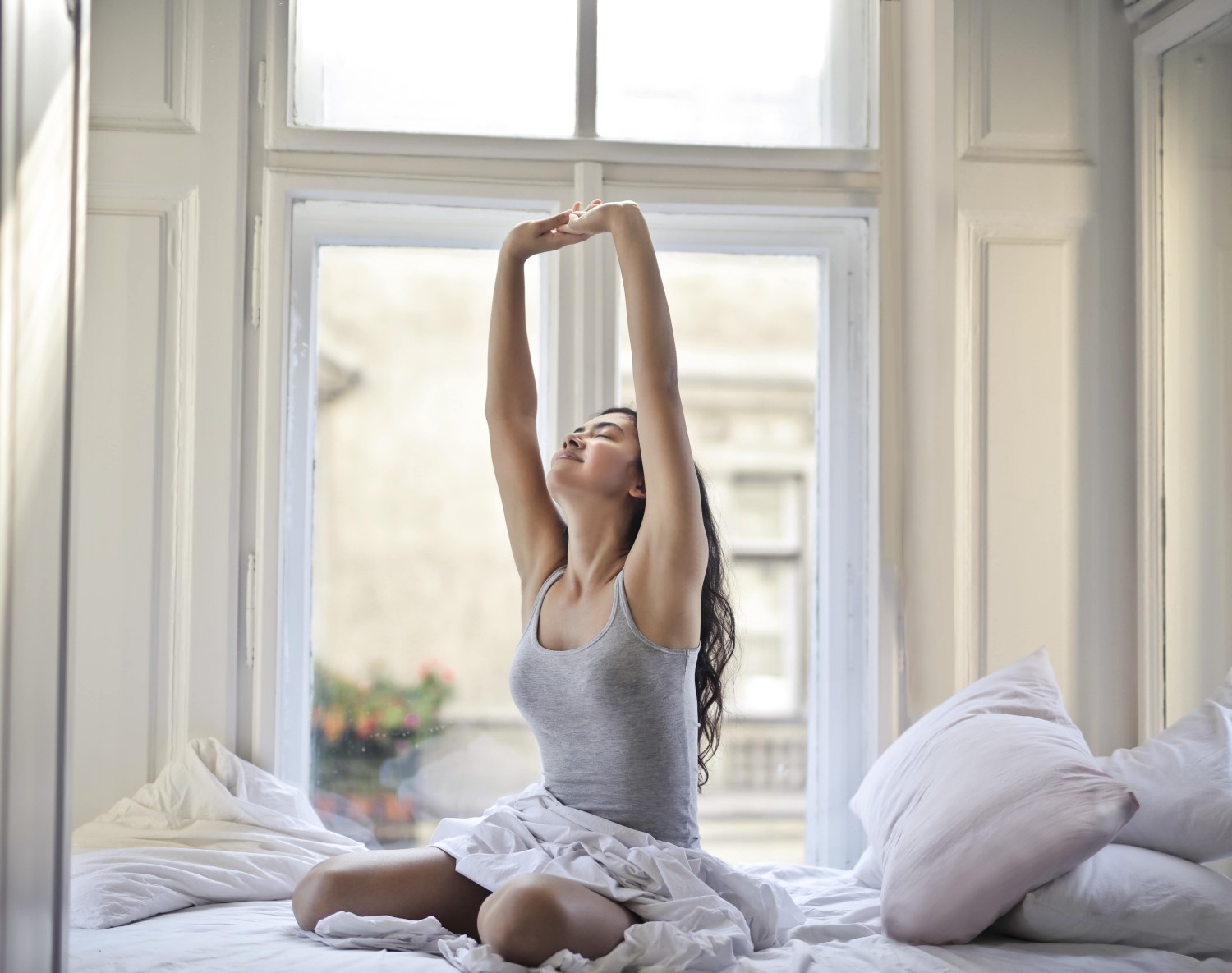 Even after hours of working out and taking care of your diet, you may still see unwanted fat on various parts of your body. While targeted exercise can help in some cases, it does not always yield the desired results.
In such cases, liposuction stands out as a viable solution for many people. But given that it is a highly targeted treatment, you might have several questions about its possible effects on your problem areas.
To help you make an informed decision regarding liposuction results and effects, here's a lowdown on getting liposuction for different parts of your body.
What is Liposuction?
Liposuction is a surgical procedure that removes deposits of fat from your body. The approach is typically used on fat that you are unable to get rid of through proper exercise and dietary regimes.
Liposuction usually returns remarkable results for those who receive this treatment. In addition to getting rid of excess fat, many patients may also obtain a significant boost in confidence shortly after the procedure. This makes liposuction a highly sought-after treatment method in several situations.
What Parts of Your Body Can Receive Liposuction?
Since liposuction is a highly targeted cosmetic procedure, it can help address various areas of your body where fat deposits are causing problems. This makes it a holistic method that can support you in achieving your ideal weight and figure.
The parts of your body that can safely receive liposuction include:
Abdomen
Buttocks
Calves and ankles
Chest and back
Chin and neck
Hips and thighs
Upper arms
This means that you can reap the rewards of liposuction results practically throughout your body. With that being said, it is important that you consult with an experienced surgeon regarding your specific concern. This makes sure that you can receive liposuction according to your personal goals.
Who Can Benefit From Liposuction?
Typically, the primary indication to get liposuction is having fat deposits in your body that are not affected by exercise or diet. If you have tried these approaches to the best of your ability with no effective results, you might be the right candidate for liposuction. For best results, you should also be within 20-30 pounds of your ideal weight.
While these fat deposits can happen over time, they are most commonly associated with particular life stages and conditions.
These factors include but are not limited to:
Post-pregnancy weight.
Slow metabolism.
Sedentary lifestyle.
 
Limited mobility due to certain conditions.
If you identify with one of the above conditions and have visible fat deposits, you may consult a plastic surgeon for personalized advice.
How Long Does It Take to See Liposuction Results?
Liposuction involves the immediate removal of fat deposits from your body with a surgical approach. Due to this reason, your skin might remain stretched right after the procedure. However, as your skin and remaining fat settle back to position within a few weeks, you can see the desired results of the procedure.
With that being said, the actual recovery time may vary on a case-to-case basis. It is also important to know that if your skin is lax due to aging, then a skin-tightening procedure such as a neck lift or a tummy tuck might be required to achieve the desired results.
In order to receive personalized consultation regarding liposuction, schedule a consultation at UCI Plastic Surgery today. With our California offices in Orange, Costa Mesa, Tustin, Newport Beach, and Yorba Linda, our team will be delighted to help you reach your ideal weight and figure.