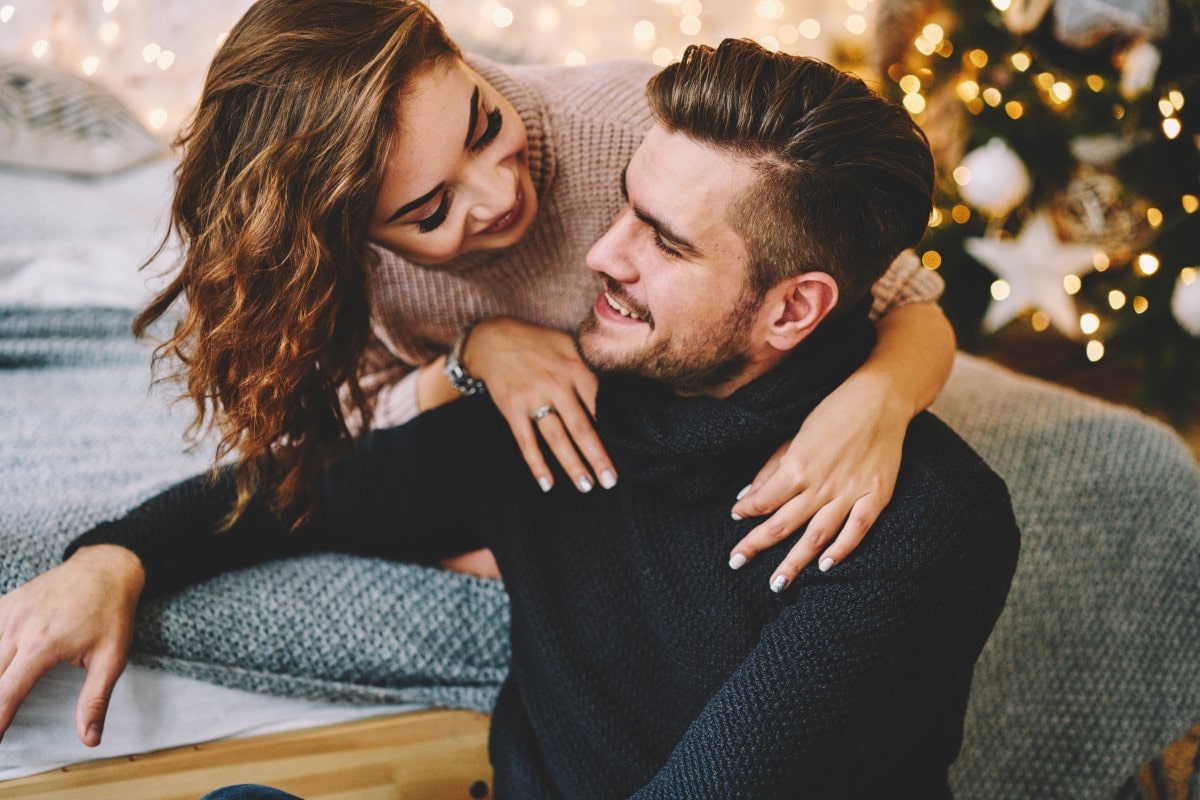 From enjoying seasonal treats to wearing themed sweaters, the holidays bring many opportunities for you to rejoice in this time of the year. But as you get ready for your holiday parties and annual photos, you may also want to look your best to your family and friends.
At UCI Plastic Surgery, our highly qualified and experienced surgeons specialize in performing anti-aging treatments to deliver a youthful appearance. Since Botox has become synonymous with reducing wrinkles and fine lines, it stands out as a sought-after treatment for the holiday season.
To learn how Botox in Costa Mesa, CA can help you look as fresh as you feel, here is some information about how Botox can help you look your youthful and refreshed during the holidays.
How Does Botox® Work?
Botox is a neuromodulator that works by using a composition of botulinum toxin that blocks the brain's activity signals to the muscles. Botox temporarily prevents muscular movements in the treatment area. As Botox uses injections to deliver this treatment, the procedure remains highly precise in addressing the areas of concern.
This treatment has a direct influence on reducing the appearance of dynamic wrinkles and fine lines that stem from overtime movement of muscles. This includes crow's feet, frown lines, nasolabial folds, and forehead lines. When your muscles do not move and contract your skin repeatedly, these wrinkles start to fade and become minimized to the point of becoming unnoticeable.
Why You May Consider Using Botox® During the Holidays?
There are various reasons why you may want to get Botox during the holidays. Some of the most common benefits include:
Treatments are quick. A Botox treatment can be completed within 15 to 45 minutes.
Minimal to no downtime. You can return to most of your usual activities right after a Botox injection.
Fast results. You will start noticing the results of your Botox treatment within 2 to three days, with the full outcome of the first treatment being visible in 10 to 14 days.
Maintenance is optional. Botox treatments require maintenance sessions every 3 to 6 months to retain your results. But you can stop the treatments at any time.
Contact UCI Plastic Surgery Today for Botox®
With its minimally invasive treatment method as well as quick and effective results, using Botox during the holidays can provide you with a refreshed and more youthful appearance without surgery. This gets you ready to show off your youthful look during holiday celebrations.
At UCI Plastic Surgery, our qualified surgeons specialize in administering Botox treatments for a variety of aesthetic and medical purposes. With their experience in sharing their knowledge across the world through speaking engagements and events, our team members also hold a firm grasp over anti-aging treatments that can deliver your ideal results.
To get your Botox treatments this holiday season, contact us for a personalized consultation today. With our offices in Orange, Tustin, Costa Mesa, Yorba Linda, and Newport Beach, Orange County, CA, we will be happy to connect you with our team at your nearest location.