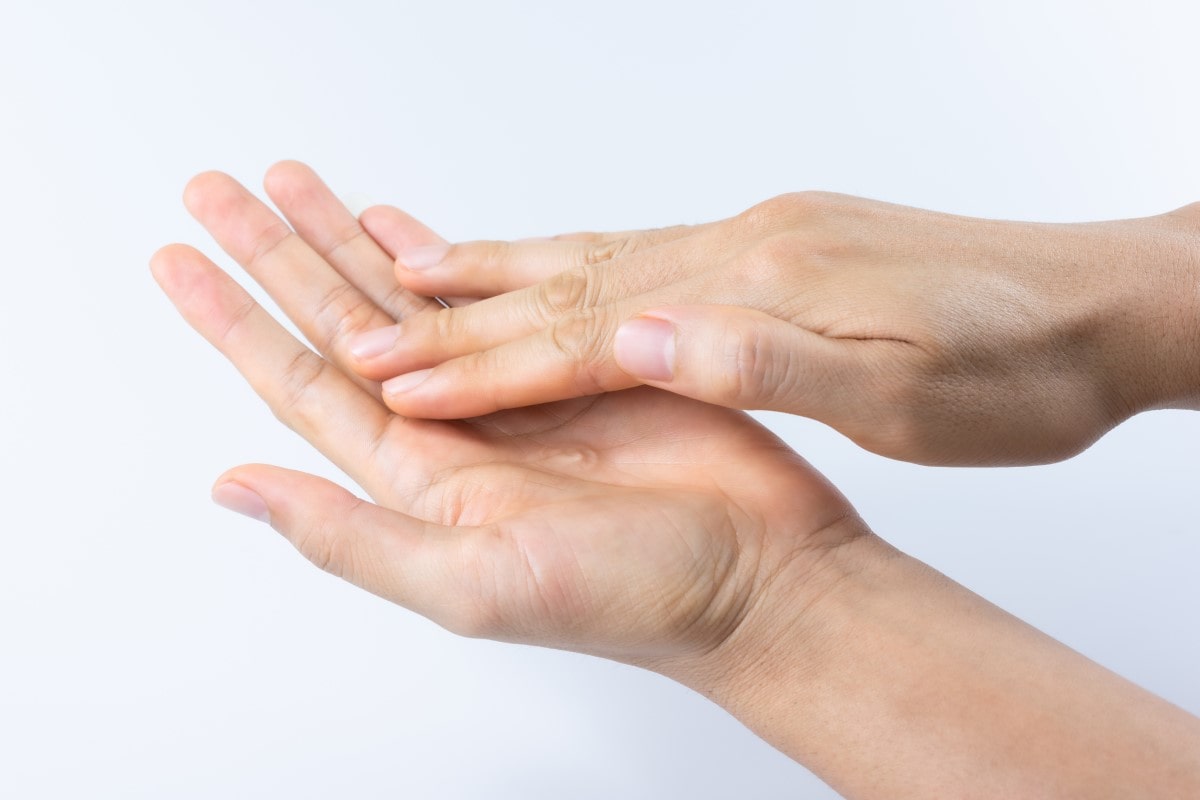 Dexterous, strong, and nimble hands are key to living a fulfilling life for almost everyone. But there are times when you are unable to access these abilities due to hand injuries or overuse, degenerative disorders, or birth defects. From pain to pressure to numbness to masses, a myriad of factors can render you unable to use your hands and fingers to their full capacity.
In situations where a cure is not possible, you need to learn to live confidently and joyfully without these abilities. But in scenarios where effective solutions are on the table, you can turn to elective hand surgery to resolve the hurdles between you and your ideal hand mobility. These measures can also help you restore the appearance of your hands after injury and trauma.
Through our offices in Orange and other locations, the UCI Plastic Surgery team offers various hand surgery approaches to help you find relief. To guide you through these measures, here is information about what is elective hand surgery, how it is performed, and what type of concerns it can treat.
What Is Elective Hand Surgery?
Elective hand surgery refers to a set of procedures where surgical intervention resolves painful and challenging issues within your hands. During the surgery, your doctor can use a singular approach or a combination of different techniques to resolve chronic pain, nerve compression, alleviate pressure, remove masses, and improve mobility within your hands and fingers and restore form and function.
What Type of Issues Can Elective Hand Surgery Resolve?
Elective hand surgery can resolve a variety of issues that cause pain, mobility, or strength challenges within the hands and fingers. These conditions can stem from injuries, degenerative disorders, or birth defects.
Typically, hand surgery can resolve the following concerns.
Carpal/cubital tunnel syndrome
Trigger finger
Ganglion cysts and other hand masses
Tenosynovitis
Osteoarthritis
Rheumatoid arthritis
Raynaud's disease
Dupuytren's contracture
Hand reconstruction after injury or trauma
Pediatric hand surgery
Brachial plexus
During these surgeries, your surgeon's main goal is to treat your injury or condition for long-term relief. By assessing what is elective hand surgery able to do for you, your surgeon personalizes their approach and improves the chances to deliver remarkable results.
What Type of Techniques Are Involved in Elective Hand Surgery?
During elective hand surgery, you can expect to undergo one or several techniques for effective resolution of your concerns. But for your comfort, these measures are often executed within a single surgery or staged per hand to ensure ease of recovery. Recovery can entail postoperative hand therapy to ensure the best functional results to your hand.
These techniques can range from bone, tendon, nerve, vessel reconstruction to ligament release to soft tissue excision to skin grafting with their application dependent upon the extent of your injury or condition. After a detailed consultation, your surgeon can determine what type of measures can resolve your concerns and deliver the results that you need.
Contact UCI Plastic Surgery Today for Effective Elective Hand Surgery
At UCI Plastic Surgery, our highly qualified team holds extensive experience in plastic and hand surgery. All our surgeons are faculty members at UC Irvine. Besides adding to their stature as sought-after speakers at prestigious locations around the world, this also equips them with extensive knowledge, the latest research findings, and modern treatment options.
Whether you have more questions about what elective hand surgery is, or you feel ready to have a detailed discussion, contact us for a personalized consultation today. Through our offices in Orange; Tustin; Costa Mesa; Yorba Linda; and Newport Beach, Orange County, CA, we can help you according to your convenience.