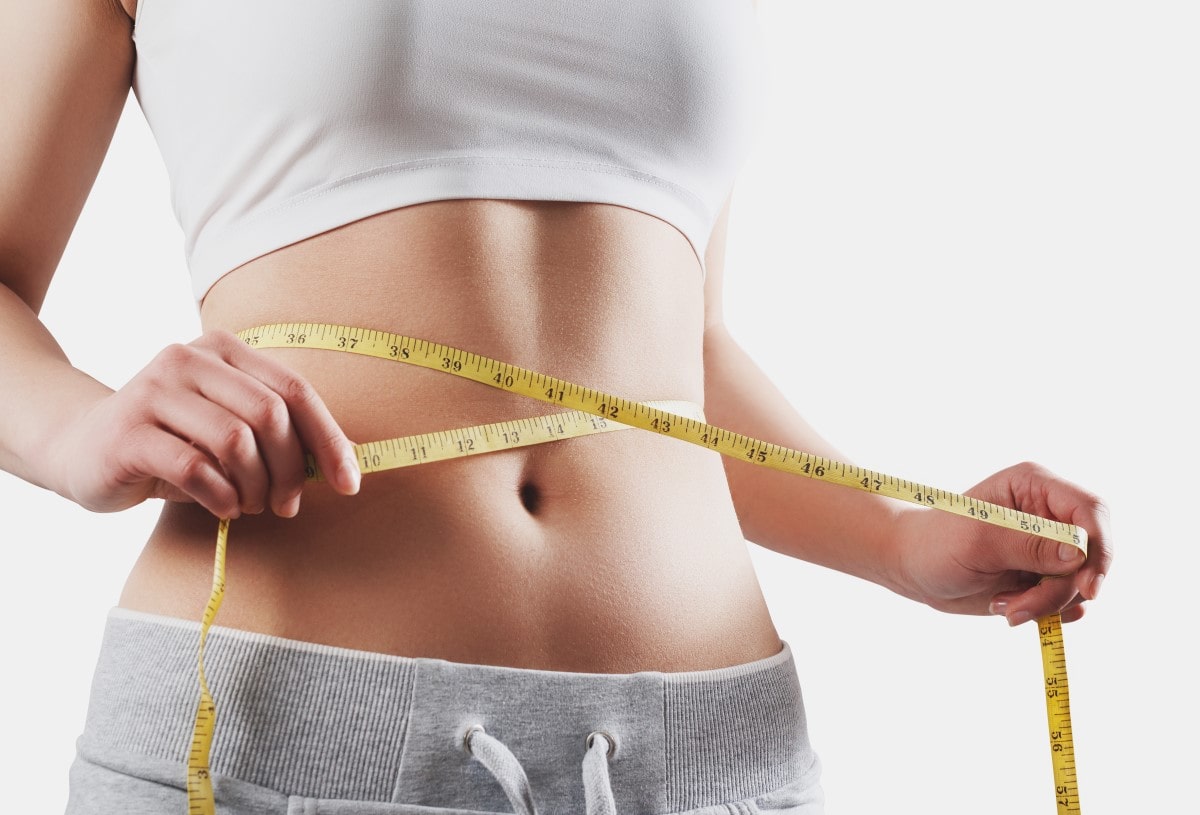 So, you're ready to pursue a tummy tuck, but you're not sure what recovery will look like. Although every patient is unique, there are certain stages that most experience during their recovery. For example, you will likely experience discomfort, bruising, and swelling following the first few days after your procedure. You will need to use your compression garments for support and, ideally, have someone care for you for the first week of your recovery.
Get ready to take it easy for the first four weeks of recovery. While we want you to be up and moving to some extent to prevent blood clots, it's best to avoid strenuous exercise or movements, including picking up your children, and moving heavy household projects to name a few. Before your surgery, plan time for childcare, errands, and anything else you may need help with while you are healing. Recovery time generally takes around four to six weeks but may be longer or slightly shorter, depending on the individual.
If you reside in the Orange County, CA area, including the Orange, Tustin, Costa Mesa, Laguna, Yorba Linda, and Newport Beach areas, you can work with experts like Dr. Gregory Evans, a world-renowned provider of such procedures. Contact the Orange, CA office if you are interested in scheduling an appointment. Any appointments for pediatric patients should be scheduled at the CHOC office. You can also learn more about procedures and expectations while working with Dr. Evans by contacting the Laguna Hills or Costa Mesa locations.
In the meantime, here are some general things to keep in mind so you can care for the longstanding results of your tummy tuck following the completion of your weight loss journey.
Upgrade Your Lifestyle to Maintain Results
You will need to maintain a healthy diet and lifestyle to maintain your tummy tuck results. While removing fat pockets and fluid is permanent, the body naturally creates fat cells when excess calories are consumed. By eating a healthy diet and exercising regularly, you can avoid weight gain and any consequences that weight gain may have on your results.
Reach Your Final Goal Weight First
Even if you have lost a significant amount of weight, be sure you are at your final desired weight before your tummy tuck. For optimal results, you want to be at the weight you wish to maintain before the procedure.
Discuss Your Needs and Expectations During Your Consultation
Schedule your consultation with UCI Plastic Surgery and learn more about the specifics involved in your tummy tuck procedure. During your consultation, you will discuss your specific goals and expectations for the procedure and gain a better idea of the results to expect and what's involved during and immediately after the procedure.
The doctors at UCI Plastic Surgery are leading experts in the field. You are in good hands when you choose to work with the professionals at UCI! Contact the team at the Orange, CA office at (714) 456-3077 to start your aesthetic journey! Start your tummy tuck after weight loss immediately by booking your first appointment today.