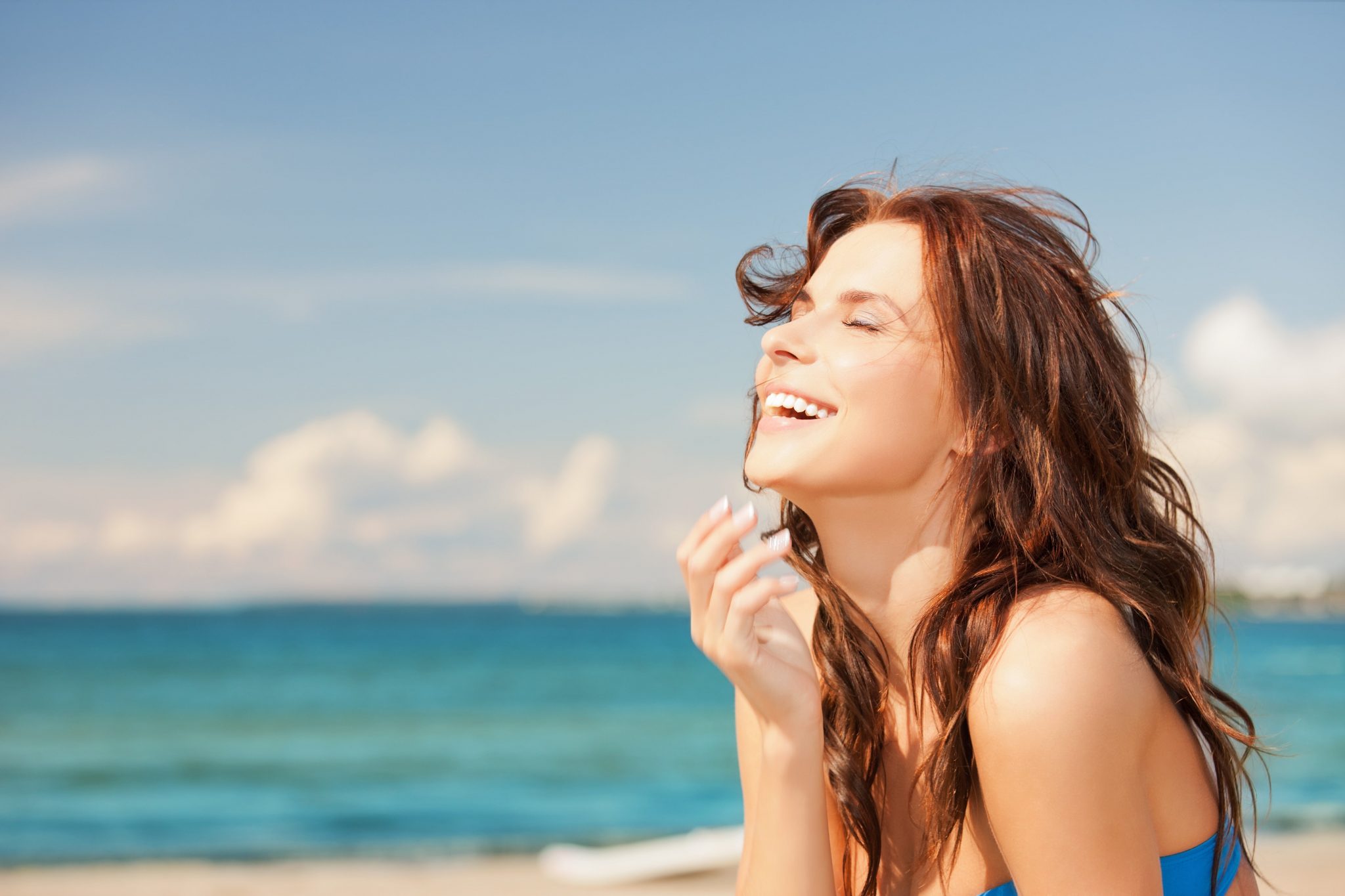 Thank goodness spring is in full, glorious bloom after a winter of wearing masks and spending most of our time indoors. As a result, you might have noticed your skin looks dry and dull. Now that many Americans have gotten vaccinated and are beginning to see the light at the end of the pandemic tunnel, it's time to wake up your skin.
While you may have discovered some benefits of in-home treatments, you may need more if lackluster skin greets you in the mirror each morning. Here are a few medical-grade facial rejuvenation treatments to consider this spring.
Laser Treatments
Laser technology can resolve a multitude of skin problems without surgery or downtime. Whether it's uneven skin tone or texture, stubborn facial or body hair, or spider veins, laser treatments can deliver outstanding aesthetic results.
At UCI Plastic Surgery, we offer these non-invasive skin treatments to help just about every cosmetic skin concern. Treatments include:
Laser skin resurfacing
Fraxel® fractional laser rejuvenation
Laser hair removal
Intense pulsed light
V-Beam® laser
Laser vein removal
Chemical Peel
Our patients can choose a chemical peel to treat several superficial skin ailments that make skin look unhealthy and aged. The exfoliation treatment is an optimal skin treatment for the face, neck, and hands. We use Jessner, Lactic/TCA, or salicylic acid peels for a customized approach to resolve:
Blemishes
Uneven skin texture
Dull complexion
Dry or rough skin
A chemical peel remains a popular skin facial skin treatment, with more than 1 million treatments performed every year.
Medical Skin Care
Skin disorders range from aging skin to hyperpigmentation to wrinkles, fine lines, and acne scars. UCI medical skin care differs from the traditional facial because it's more than aesthetic; it's therapeutic. We employ pharmaceutical medications to combine with skilled cosmetic techniques only available at a medical clinic or office.
Our medical-grade treatments aim to restore or retain facial skin beauty. They effectively soften fine lines and rough skin texture. They help diminish brown spots, acne, and blemished skin. The natural fruit acids in our medical-grade skin care treatments loosen the dead skin cells from the surface. Doing so allows healthier skin cells to thrive, producing a smoother skin presence for a glowing, radiant appearance. There is little to no downtime involved. Our medical skin care treatments include:
Dermabrasion
Microdermabrasion
ZO® Skin Health Products
We are pleased to offer medical skin care services in our Manchester Pavilion Suite. Our licensed aesthetician, Mary Ann Cardoza, provides skin care consultation and treatments. She employs the BioMedic skincare product line, available only through a medical clinic or physician offices. Services include the MicroPeel and MicroPeel Plus. Home facial products are also available for purchase.
Visit one of our Orange County offices in Orange, Costa Mesa, Tustin, Newport, and Yorba Linda to learn more. Or contact us online today.