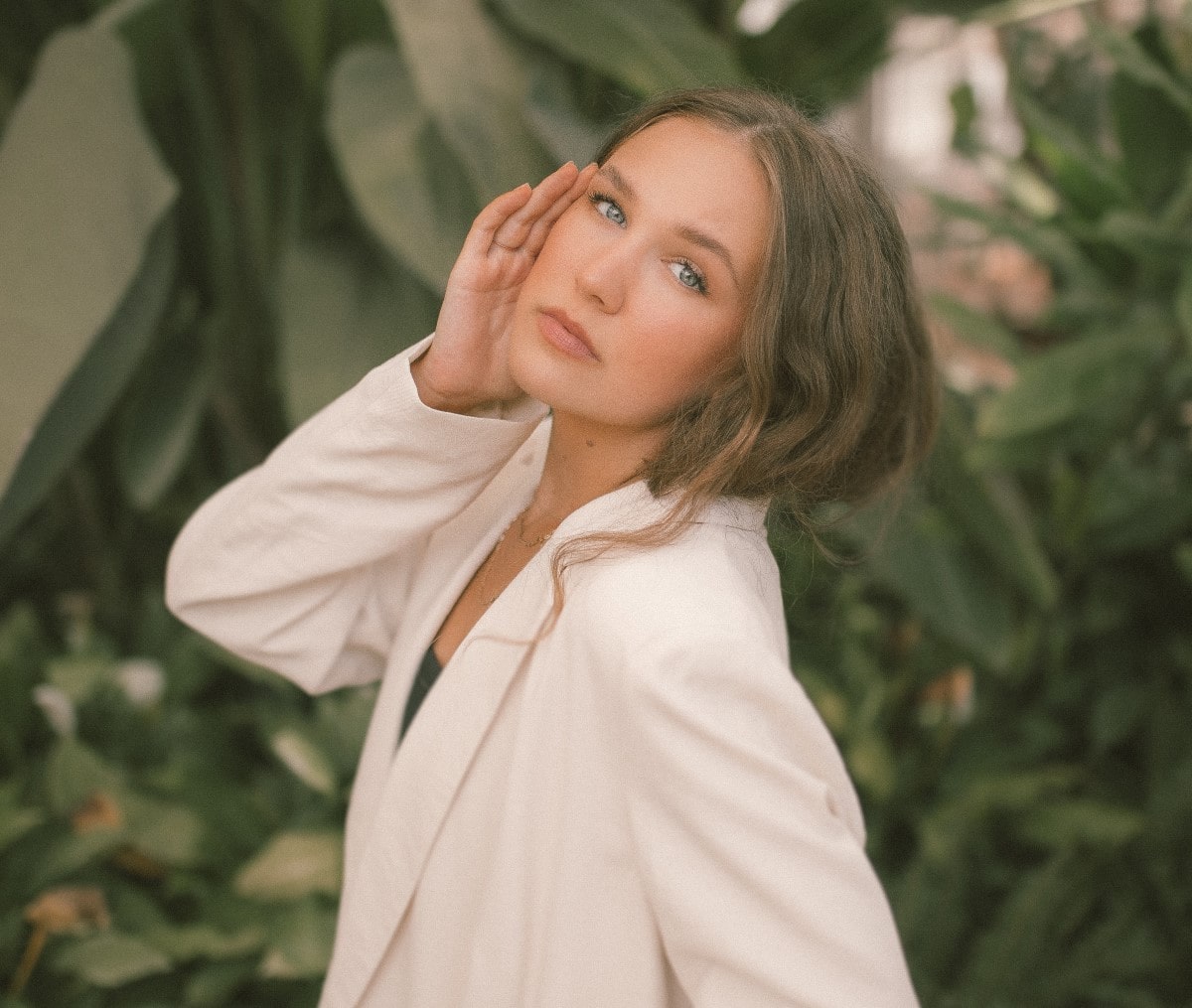 Dermal fillers can work wonders in restoring a younger look to your face. But there are so many options to choose from that weighing these choices can be a daunting prospect for some people.
The good news is that the responsibility for choosing the right filler does not rest entirely on your shoulders. Instead, it's a better use of your time and energy to find a skilled and experienced practitioner who will take the time to examine your face, talk with you, answer your questions, and recommend the filler or combination of products that will help you achieve your goals.
When you're thinking about improving your appearance, it's always wise to be an informed consumer. Arming yourself with knowledge about the different types of fillers can help you have a productive consultation and get the best results from your treatment.
Types of Dermal Fillers and Their Uses
At UCI Plastic Surgery, we offer dermal filler treatments using a range of formulations from three medically proven manufacturers. Each type and formulation of filler is best for providing specific facial rejuvenation effects. We often combine treatments, using different fillers on various parts of your face.
The manufactured fillers we use consist of hyaluronic acid, a naturally occurring substance that works to retain moisture and volume in your skin. Hyaluronic acid filler injections can stimulate your body's collagen production for further rejuvenating effects. We also use tissue from your body in a fat grafting procedure combined with liposuction.
Juvéderm®
This line of hyaluronic acid fillers offers a range of formulations, each of which has a specific cosmetic use. These include:
Smoothing fine lines and wrinkles, especially the fine lines around the mouth
Plumping the lips
Filling deeper facial creases and folds, such as marionette lines and nasolabial folds
Restoring volume to flattened or sunken cheeks (Juvéderm's Voluma® is the first and only filler of its kind to receive FDA approval for this use.)
A single Juvéderm treatment can last for six to 18 months.
We frequently use Juvederm Voluma XC™, a filler that effectively restores diminished cheek and mid-face volume. Voluma XC can also create a more youthful curve and position to the higher cheekbone area in women. Voluma XC features an innovation from Allergan called Vycross™, a cross-linking technology that produces the lift and fill that's unique to Voluma while also contributing to its long-lasting nature.
Restylane®
Another family of hyaluronic acid fillers, Restylane is also available in a range of formulations that can offer the following benefits.
Filling moderate to severe facial lines and creases, especially around the nose and mouth
Restoring volume to thinning lips
Adding fullness to the lower part of the face
Restylane Lyft has also earned FDA approval for smoothing and adding fullness to the backs of the hands.
Restylane treatments typically last about six months to a year, depending on the formulation and treatment site, but can last up to 18 months with a second refresher injection.
Belotero®
This HA-based filler comes in formulations designed to:
Smooth fine lines and wrinkles, such as crow's feet and fine vertical lines above the upper lip
Fill deeper creases on the face, including moderate to severe nasolabial folds
Enhance lip volume
Results of a single Belotero treatment last up to six months.
Fat Grafting
Autologous fat transfer uses fat harvested from elsewhere on your body to provide contour. Fat grafting can provide anti-aging results such as:
Adding volume to your cheeks or under your eyes to correct a sunken or hollowed look
Filling in and smoothing facial lines and wrinkles
Softening more pronounced lines and creases, such as nasolabial folds
Plumping your lips
Smoothing and rejuvenating the backs of your hands
Raising depressed scars (for example, from acne) to make them less noticeable
Making your facial skin look smoother and healthier
Find Out More About Dermal Fillers in Orange County
The number of filler options can seem overwhelming, but they give our skilled and experienced practitioners tremendous control in producing beautiful results customized to your cosmetic needs.
Contact us today to schedule a consultation and find out how dermal fillers or fat grafting can help you look younger and more attractive. We have five Orange County-area offices: in Orange, Costa Mesa, Tustin, Newport, Laguna Hills, and Yorba Linda, CA.
The doctors at UCI Plastic Surgery are leaders in the field of cosmetic surgery. Through their teaching and lecturing roles at UCI, they stay current with state-of-the-art techniques and technology. With their advanced technical skills, they consistently produce better, more natural-looking results for their patients.