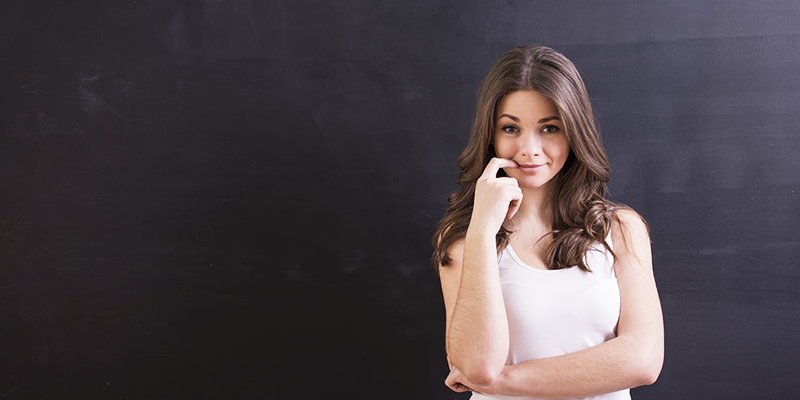 Starting this past summer, we came together as a community and held a series of events. Hoping to educate our attendees, each event focused on a specific topic and was presented by one of our expert physicians. Those in attendance had a great time understanding the truth and misconceptions surrounding each of the topics. Patients also enjoyed getting some one-on-one time with our doctors and being able to try our latest skincare products sampled in a goodie bag to take home.
The forums provide a great opportunity to learn more about a procedure that you are interested in, but perhaps one for which you have been hesitant to schedule an initial consultation. We welcome questions and encourage our attendees to actively participate.
Some of what you can expect to learn during the events:
• New advances in the field of plastic surgery
• The best time to schedule your procedure
• Recovery time and best healing practices
• And, of course, what makes each of our doctors special and unique
Interested in joining our next event? Join Dr. Evans who will be talking about body contouring on October 7th. Contact us to be added to our email list and make sure to watch our website and Facebook page.