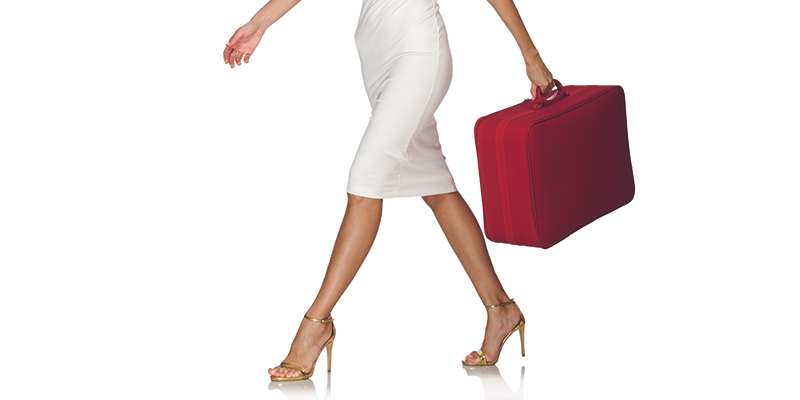 A growing, and dangerous trend—more and more, men and women are venturing to foreign countries to undergo plastic surgery. Coupled with low pricing, the allure of a trip abroad is tempting to many. As the popularity of plastic surgery continues to rise, medical tourism—aptly garnered a nip-tuck holiday—has become more commonplace. However, as board certified plastic surgeons, our team of surgeons emphasizes that while inexpensive vacation packages may be appealing, there are inherent risks.
"All too often we see patients who think they will enjoy a vacation following plastic surgery abroad only to end up paying dearly for the surgeon's lack of training and expertise" –Dr. Evans
Who is Performing Your Surgery?
While there are many qualified and skilled surgeons abroad, it is difficult to fully assess their education, training, and credentials. In many foreign countries, surgeons are not held to the same rigorous standards of those in the United States. As Dr. Evan's points out, "It is a significant patient safety concern when consumers are having major surgical procedures performed by unqualified practitioners".
Where is Your Surgery Being Performed?
Plastic surgery is surgery—and surgery poses a risk even under the safest and most controlled conditions. As many foreign medical facilities are privately owned and operated, it can be nearly impossible to be certain of their accreditation. These facilities often lack modern equipment and instruments, proper administration of anesthesia, and a sterile environment as well as sterile technique.
What About Post-Surgical Care?
Patient care varies greatly from country to country. Thorough follow-up care is essential to the success of your surgery. A good plastic surgeon will personally oversee your recovery—carefully monitoring for proper healing as well as making sure that your body is responding appropriately to the surgery.
Not all complications present themselves immediately. For some, they find themselves already back home before complications arise. It can be difficult (and expensive) to travel back to the original surgeon.
We Support You
At UCI Plastic Surgery, we approach each of our patients as we would any other new relationship. We understand that plastic surgery can be life changing as well as an investment. We value and take particular care with each one of our patients to ensure a seamless and comfortable experience.
While a nip-tuck holiday may be tempting, we encourage you to remember, beautiful results are second only to your safety. Do you have lingering questions? We are here to help you. Please schedule a consultation with one of our surgeons.