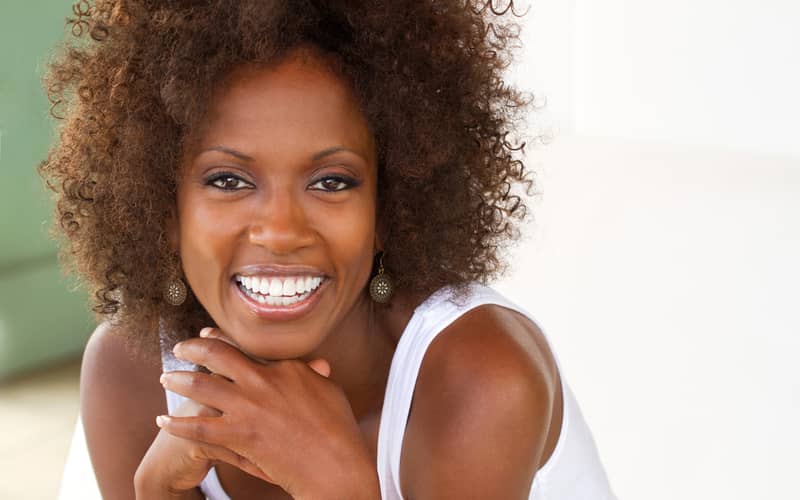 Establishing an effective skincare regimen can seem impossible with so many products, claims, and conflicting messages out there. You may find yourself in a loop of seemingly never-ending questions, like: Are expensive creams and lotions worth it? What type of cleanser is best? How often should I exfoliate? How do I prevent signs of aging? Will a medical skincare treatment improve my skin?
The bottom line is that what is right for your favorite celebrity or your best friend could be completely wrong for you. Beyond that, more is not necessarily better. Overloading your skin with a myriad of products can backfire and cause irritation or breakouts.
To get answers on what your skin needs, schedule a consultation with one of our board-certified plastic surgeons. A skin care assessment is a great way to learn about your skin type and your best options for daily care and medical skincare procedures.
The Value of a Professional Skin Assessment
Plastic surgeons are knowledgeable about the skin cycle and are able to distinguish between skin types. In cosmetic surgery, this expertise helps surgeons determine who is a good candidate for various plastic surgeries, but it can also benefit patients seeking to establish an effective skincare regimen. A professional skin assessment with one of our plastic surgeons can help you:
Learn which ingredients your skin will respond to best.
Avoid skin irritation.
Learn how to effectively apply skincare products.
Understand how to prevent signs of aging.
Save money by avoiding ineffective or skin-irritating products.
Daily Skincare Regimen Basics
There is no universal skincare regimen that will deliver optimal results for everyone. However, some basic components of skincare that will be beneficial for most people include:
Cleanser – It is important to prevent the buildup of debris and dirt in your pores by using a gentle facial cleanser when you wake up and before you go to bed.
Moisturizer – There are moisturizers for normal, oily, and acne-prone skin. You can get clarity on your skin type and the best moisturizer for you in your skin assessment.
Exfoliant – Periodic exfoliation can help reduce some signs of aging. However, avoid overly harsh exfoliating products, as they can irritate or damage your skin.
Sunscreen – Protecting your skin from sun damage can go a long way in preventing wrinkles, sunspots, and other signs of aging. We recommend applying SPF 30 or higher multiple times a day.
Vitamin C serums and retinol products may also have a place in your skincare routine, though some skin types may be sensitive to these ingredients. We can help you determine which products are safe for your skin and how to stagger their application to gain maximum benefits.
Professional Skincare Treatments
If you need to mitigate an existing skin condition to restore balance and health to your skin, you may be a good candidate for a medical skincare treatment at our office. We offer several non-surgical, medical skincare treatments and laser skin treatments that can address uneven skin tone, wrinkles, acne, rosacea, sun damage, and more to promote brighter, more luminous skin.
Schedule a Skincare Consultation in Orange County
A beautiful complexion starts with a consultation at UCI Plastic Surgery. Call now to schedule your skincare consultation. For our Costa Mesa location, call 949-999-2411. For our Tustin and Orange locations, call 714-456-3077.